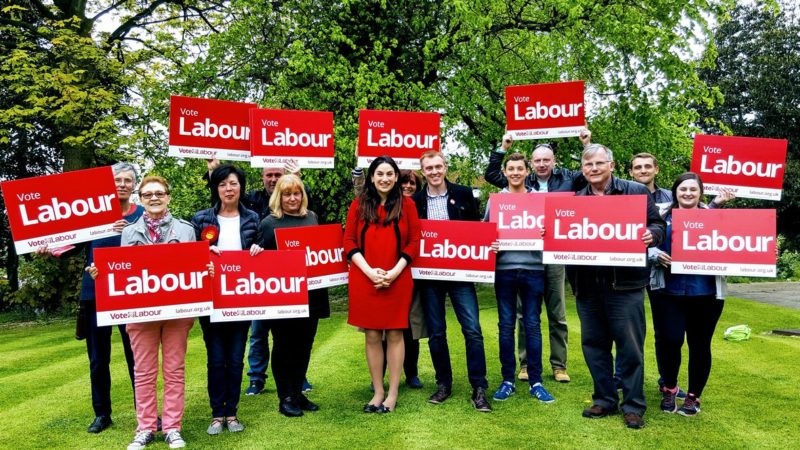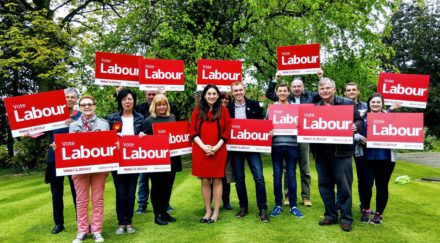 Corbynista activists in Luciana Berger's Liverpool constituency have demanded the backbencher "get on board quite quickly" after seizing control of the party's executive.
The group called for an apology from Berger after they won nine out of ten positions on the executive committee of Liverpool Wavertree constituency Labour Party (CLP).
Berger resigned from her role as a shadow minister for mental health in the wake of the EU referendum last year, and supported Owen Smith's leadership campaign. She has not returned to the front bench since, but she has continued to speak out on policy and serves as president of Labour Campaign for Mental Health.
This week new EC member Roy Bentham told the Liverpool Echo: "Luciana needs to get on board quite quickly now."
"She will now have to sit round the table with us the next time she wants to vote for bombing in Syria or to pass a no confidence motion in the leader of the party – she will have to be answerable to us," he added, after being named trade union liaison officer, in place of  a council cabinet member.
Bentham said: "We would like her to come out publicly like other MPs have done and apologise for not supporting him in the past."
"What happened in Wavertree sends out a clear message about the effect Jeremy has had and shows other branches in Liverpool and Merseyside what people who are enthused by his politics can achieve."
"There was about 160 members there last night and the atmosphere was crackling, it's one of the biggest attendances I have seen in many years of those meetings."
Berger had her first child on March 13, and was seen on the campaign trail with her young baby both in her own and nearby, more competitive seats. She is parliamentary chair of the Jewish Labour Movement.
Following the result of the CLP elections, Berger released a statement with Angela Kehoe Jones, the secretary, in which she heaped praise on Corbyn.
"The Labour Party In Liverpool Wavertree is a vibrant, democratic organisation with around 1,800 members. Quite rightly, the members elect officers of the party to oversee its work."
"We are united in wanting to secure a new general election and the return of a Labour government under the leadership of Jeremy Corbyn as soon as possible."
"We had a great local result on June 8, with the Labour majority going up for the third election in a row and almost four in five people voting for Luciana Berger as the Labour candidate. That is thanks to the hard work of local members and a revitalised national party under Jeremy Corbyn."
"It is a fantastic foundation for the next general election, whenever it comes."
More from LabourList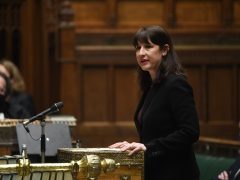 News
Labour has urged the government to close a "major tax loophole" in the windfall tax ahead of a…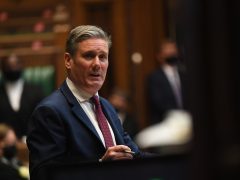 News
The Labour Party is preparing to make several significant policy interventions on the economy to combat the rapidly…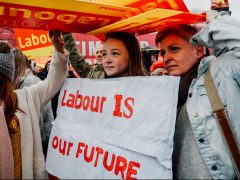 Comment
This summer marks the rebirth of a national Labour students organisation. Its predecessor, marred by factionalism and disagreement,…