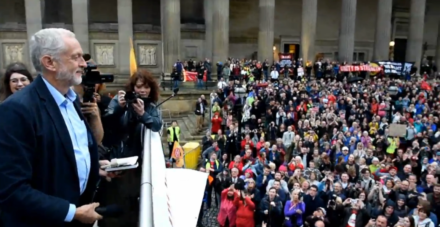 Jeremy Corbyn has urged the parliamentary Labour party (PLP) to remain united in the face of the Tory threat, as he addressed the weekly meeting for the last time before the summer recess.
The Labour leader pointed to June's electoral gains as evidence of what can be achieved if the party is united across all of its wings, as he laid out his plans for the August campaign.
At the PLP meeting last night in Westminster, Corbyn's vowed to 40 marginals before September, the Huffington Post reported.
The summer election campaign involves a tour of 100 seats – 75 in England, 20 in Scotland and five in Wales.
The campaign plans, are the largest Labour has attempted outside of a general election, aides to the leader said.
Corbyn also encouraged MPs to make the most of Labour's growth in membership and CLP meeting attendance by making use of new members in key constituencies.
More from LabourList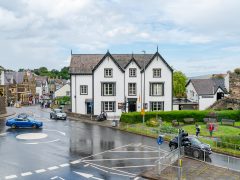 Comment
The recently announced co-operation agreement between Welsh Labour and Plaid Cymru offers much hope. The deal will see the…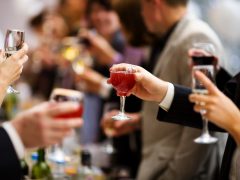 News
Jonathan Reynolds, Labour's new Shadow Business and Industrial Strategy Secretary, has urged people not to "pre-emptively" cancel their…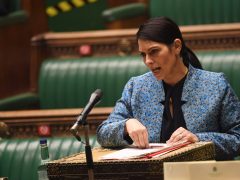 News
Yvette Cooper has resigned as chair of the home affairs committee following her appointment to the opposition frontbench…