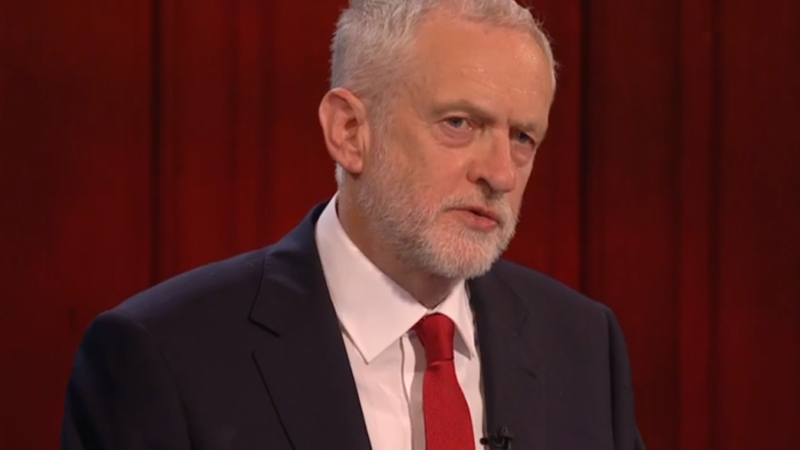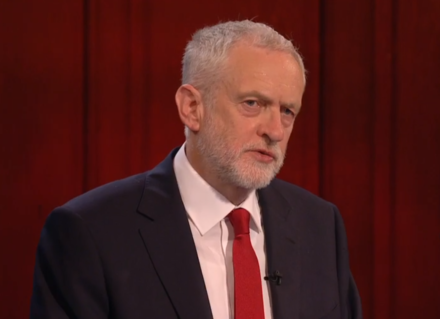 Labour has notched up a two point lead in a new opinion poll that delivers a fresh blow to Theresa May.
If an election were held tomorrow, Labour could expect 43 per cent support – and the Tories just 41 per cent.
The Guardian/ICM survey showed the Lib Dems on seven per cent support, UKIP three per cent and the Greens also three per cent.
Jeremy Corbyn also underlined his enhanced status since the election campaign began by posting a 35 point lead over on May on their own performances. Some 44 per cent of respondents think the Labour leader is doing a good job, and 35 per cent say he is doing badly, showing a net favourability of 9.
May's ratings have plummeted, and she now has 28 per cent of people thinking she is doing well and 54 per cent thinking she is doing badly – a net rating of -26.
On the economy however, the Tories are still trusted ahead of Labour, with 39 per cent favouring the May-Philip Hammond team, to 32 per cent favouring Corbyn and John McDonnell. This seven point lead is considerably smaller than it had been in the past, with November last year seeing an 18 point lead for Hammond over McDonnell on economic competence.
More from LabourList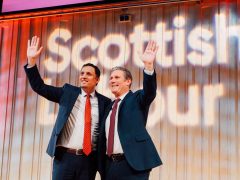 News
Labour could win back half the seats the opposition party once held in Scotland at the next general…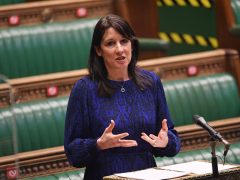 News
Labour's Rachel Reeves has said that rising inflation is leaving families "worried sick about making ends meet" after…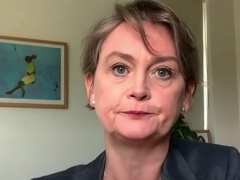 News
Yvette Cooper has declared that comments made by Liz Truss that British workers lack "skill and application" and…