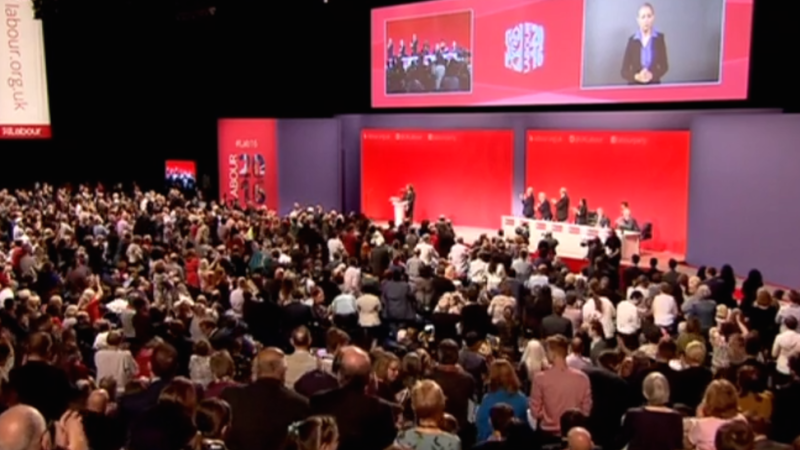 Gloria de Piero and Michael Cashman
Labour conference should be for our members.
Our party has been rejuvenated over recent years, with a huge influx of new and returning members who have shown great enthusiasm for campaigning and debating. Jeremy Corbyn has reached out and energised a huge number of people, inside and outside the Labour Party over the last few years, particularly at the recent general election.
Labour, united in our desire to see the back of Theresa May and her divisive, nasty, politics, has achieved a great election result. Of course, there's more still to do to win back the trust of voters in some communities who have turned their back on us, so that we can win a majority and put our Labour values into action, but we can be proud of the campaign Jeremy led and that we all took part in.
We've seen in our own CLPs the impact new and returning members have had on our ability to spread the Labour message and campaign for Labour to win. We are energised, with fresh new ideas about what Labour should be campaigning on, members sharing their life experiences and ideas to breathe new life into our policy making process.
Labour conference, once a dry and stuffy affair, has been rejuvenated too. We're re-standing for the conference arrangements committee – so that we can build on the work we've already done to give members a strong voice at conference and ensure that all levels of the party are engaging with members to shape our Labour conference programme.
Labour is a broad church as the most important decision-making body in our party, Labour Party conference should be accessible to all members and reflect not only the broad range of opinion within our own party, but also the views of the people we seek to serve.
It's now time to take the enthusiasm and energy of our general election campaign and bring that to the conference floor and fringe meetings, giving our ordinary members up and down the country a bigger voice and more of a say in what conference discusses and how it is timetabled.
We need to harness the experiences of members too, so that people can learn from each other, and spread their success, as we face an uncertain future, with another general election expected at any time.
Conference provides a unique opportunity for the Labour family to come together, to debate, to enthuse, and to reach out to the British public. As ballots drop for the conference arrangements committee, we hope you'll support the nominations we've received from up and down the country and re-elect us to the CAC so that we can give members a stronger voice, and rejuvenate our practices, as we work together to get Jeremy into Downing Street and Labour into power.
Gloria De Piero and Michael Cashman are standing for Labour's conference arrangements committee.
More from LabourList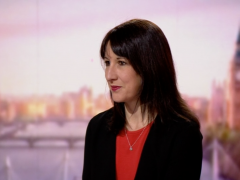 Video
Andrew Marr Show Rachel Reeves, the Shadow Chancellor of the Duchy of Lancaster who leads on Tory cronyism…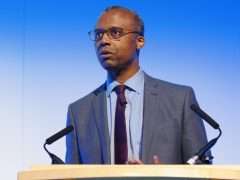 Comment
No matter your race, ethnicity or background, we all deserve fair treatment for the effort we put in.…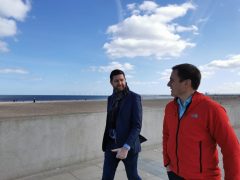 Comment
The elections coming up on May 6th are the biggest our country has seen outside a general election…