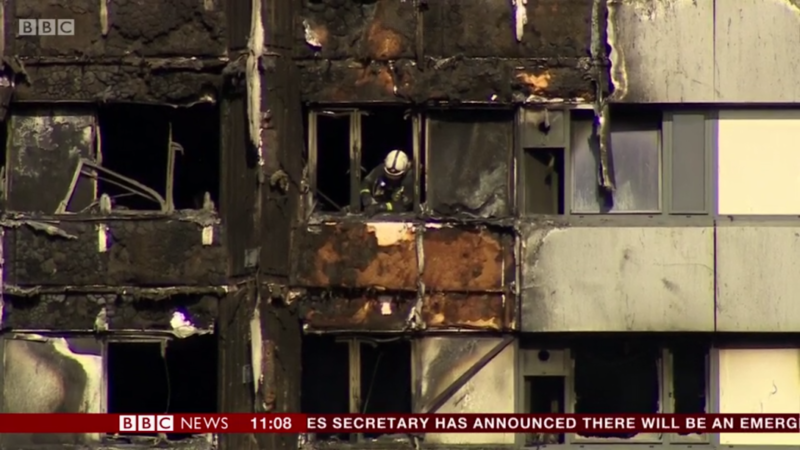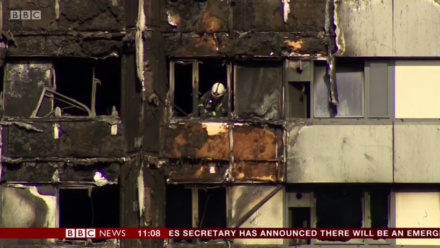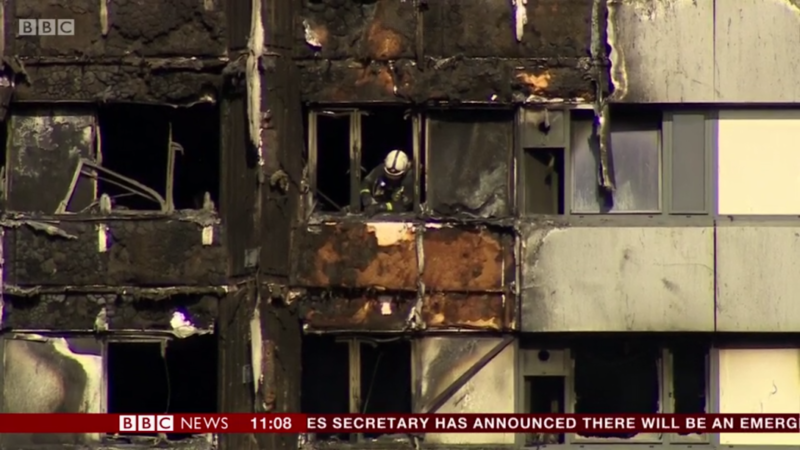 The local Labour MP for the west London seat which includes Grenfell Tower has called on the judge appointed to lead an inquiry into the blaze to stand down.
Emma Dent Coad, who was elected last month in one of the surprises of the night, described the retired Court of Appeal judge as a "technocrat" and said he lacks credibility with the victims and their families.
Sir Martin Moore-Bick was recruited by Theresa May last month but faced immediate criticism over a controversial ruling he made in a housing case in 2014 as well as over his background in commercial law.
Today Dent Coad, who represents Kensington, called on Moore-Bick to stand down from his role examining the fire, in which at least 80 people died.
"I have been talking to hundreds of people who have been affected," she told BBC's Today programme.
"They need somebody they can talk to, somebody with a bit of a human face. I don't think he should do it. I don't think there will be any credibility.
"Some people are saying they are not going to co-operate with it, so it's not going to work."
Dent Coad is respected as a long-serving councillor in Kensington and Chelsea, having first been elected in 2006.
Moore-Bick is recognised as a leading Court of Appeal judge and former colleagues have described him as "fair, pleasant and even-handed".
Charlie Falconer, a Labour former Lord Chancellor, praised him as a "good choice" but called on him to act "very quickly".
More from LabourList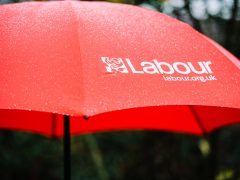 News
The Labour Party has revealed that its membership fell by more than 90,000 in 2021 with a loss…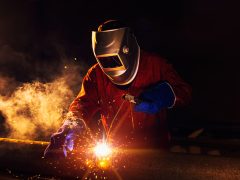 News
The UK government is failing to keep up with its European counterparts in efforts to decarbonise the steel…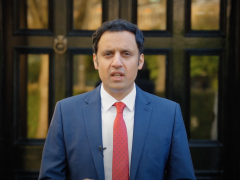 News
Anas Sarwar has called for emergency legislation to be put forward in the Scottish parliament in response to…