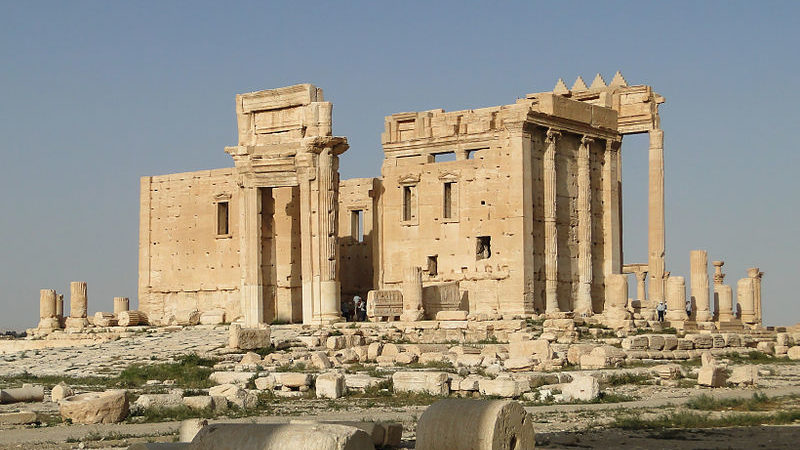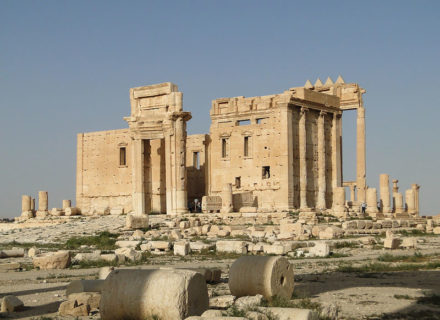 The crisis in Syria has been with us for so long that it has become easy to forget about it, perhaps even convenient. Even easier during the snap election, when our attention was just about understandably elsewhere. But now we have no excuse not to standup for the Syrian people as they endure their sixth year of bloodshed.
In parliament this week we heard the remarkable and commendable news that there is still no evidence that British airstrikes against Daesh have caused civilian casualties. Sadly, though, not all actors in the conflict are so careful in their targeting. Despite the remarkable precision of our own Royal Air Force operating in Iraq and Syria, there have been reports of worryingly high civilian casualties caused by some of our allies in the conflict.
We must continue to press our government to use its influence to minimise these tragedies. But it would be inexcusable to let that obscure the fact that while our allies seek to avoid civilian deaths, both Daesh and the regime continue to commit unspeakable war crimes designed specifically to target civilians.
Inexcusable too to let the enormously welcome liberation of Mosul in Iraq and Britain's wider fight against Daesh distract from a renewed focus on those who remain trapped elsewhere in the region.
The situation is nightmarishly complicated, with some areas besieged by Daesh and others besieged by the al-Assad regime. But we must focus on what matters for both areas, which is that vulnerable civilians need our protection from the barbarism of both actors. Siege Watch's latest estimate is that 880,000 people are currently under siege in the country, and people are left starving, without food, water and the medicine that they need just to stay alive.
It was only in September last year that an aid convoy was bombed: a sickening war crime that led to a stalemate that the regime has been able to exploit, slowly starving civilians in rebel-held towns and cities away from the international gaze: forgotten people, left to die. There must in time be a reckoning for this and other appalling inhuman acts. But the hope of justice in the future does nothing to put food in the stomachs of starving children now.
Perhaps we have also already forgotten the horrifying images of the chemical attacks that al-Assad inflicted on his citizens as recently as this April. The dreadful consequences of these gruesome crimes will be even heavier if we fail to act.
The counsel of despair that nothing can be done is wrong. Yes, after the US shot down a Syrian government plane in June, Russia announced that it would treat any coalition plane or drone flying west of the Euphrates as a 'target'. But during the G20 last week, Russia, the US and Jordan agreed a ceasefire for southern Syria. This has opened a window for us to discuss once again a UN-led push to get humanitarian aid into Syria.
In parliament this week, the secretaries of state for defence, the foreign affairs and international development were all questioned on Syria. It was abundantly clear that the government has not fully thought through its response to the latest developments in the humanitarian situation in Syria. We also pressed the prime minister on US actions in Raqqa, but she prevaricated about what she had discussed with our US counterparts.
A holding pattern is not enough. Those who would rely solely on the Geneva process, should consider that it has been restarted seven times already. Any breakthrough will not come in time for those on the brink of death now.
Similarly, the unofficial talks in Astana are making slow progress, and often seem a diversion from the pressing question of how we help civilians now, for which UN involvement is necessary.
We need to stop forgetting Syria. That means a fresh, proactive diplomatic push from Theresa May and her foreign secretary to get to civilians by whatever means necessary. We no longer have the weak excuse of the election to forget the people of this war-torn country. If we continue to fail them, it is because we have decided not to think of them any more. That would stain our country and our party with the guilt of many hundreds of thousands of innocents who need our help.
Alison McGovern is chair of the all-party parliamentary group on Syria and John Woodcock is the secretary. 
More from LabourList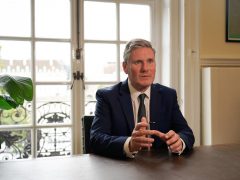 News
Keir Starmer has declared that he intends to "take suggestions" and continue discussions about his preferred rule changes…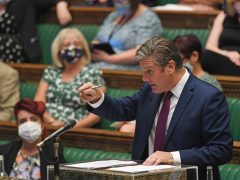 Comment
Keir Starmer would be forgiven for heading down to Brighton for Labour conference this weekend feeling slightly more…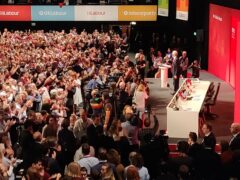 Comment
Labour conference 2019 may only have been two years ago, but in many ways it feels like it…