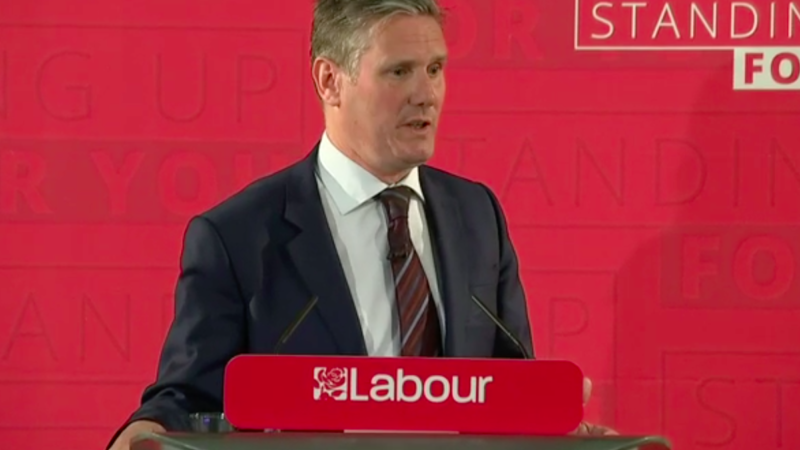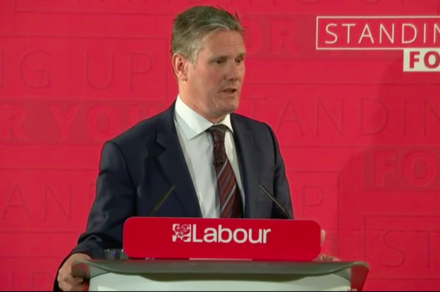 Keir Starmer has pulled out of talks with a leading law firm over plans to take on a controversial second job.
The shadow Brexit secretary, who had faced Tory accusations of a conflict of interest, today said he would not pursue the role with Mischon de Reya because of his "other commitments".
Starmer issued a short statement backing out of the role following nearly 24 hours of negative headlines about the consultancy work, which would have been at the law firm's academy rather than with its clients.
"I am grateful to Mishcon de Reya for discussing a possible role advising the Mishcon Academy with me, but, given my other commitments, I have decided not to further the discussions," he said.
Starmer, a respected former director of public prosecutions, was admitted to the Privy Council last month. He faced questions over his judgement after it emerged he had held talks about advising the law firm, which represented article 50 campaigner Gina Miller in her High Court case against the Tory government, as well as Diana, Princess of Wales, more than 20 years ago.
It is thought Jeremy Corbyn would have been reluctant to approve the work with Mishcon given his previous efforts to clamp down on the outside work of MPs.
As well as covering Brexit, Starmer represents Holborn and St Pancras, a London seat with a high rate of households living in poverty.
It is not known whether Corbyn vetoed the role but had Starmer accepted the position it would have been likely to prompt a flurry of Tory letters and questions, as seen by the intervention of Braintree backbencher James Cleverly yesterday.
More from LabourList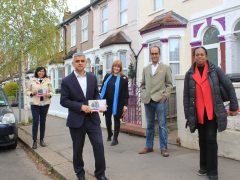 Comment
As Londoners head to the polls tomorrow, Labour sources are warning that they are "expecting a considerably worse…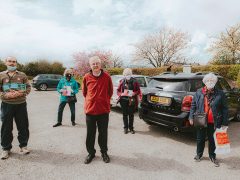 Comment
"People have realised that Wales can use its powers independently," Jane Hutt explains to me. "But Welsh Labour…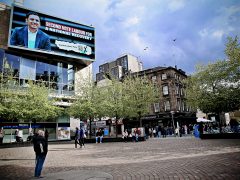 Comment
Labour started off in 1999 with every constituency seat in Glasgow, and it stayed that way until 2007,…