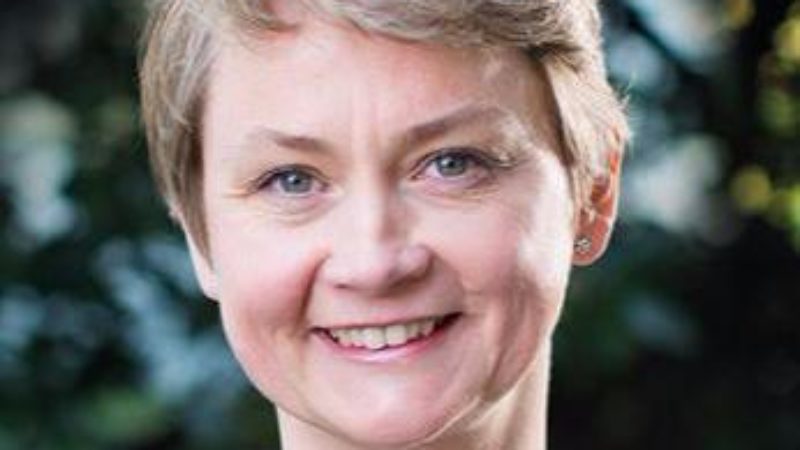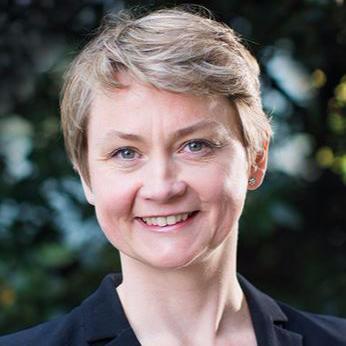 Yvette Cooper attacked those who have been targeting Luciana Berger as she defended the BBC and Laura Kuenssberg, in her keynote speech to the Fabian summer conference.
"I'm sick of the vitriol poured on Diane Abbott, Luciana Berger and others. It is straight out of the Trump playbook," she said in her speech.
Pointing to Berger's court battle earlier this year, Cooper said: "Luciana Berger bombarded by antisemitic abuse online and facist threats – powerfully testifying in court while pregnant against the person who harassed and racially abused her before he was sent down for 2 years."
"Frankly Labour Party members should be united in supporting Luciana not targeting her or trying to intimidate her," she added later in her speech.
Cooper said: "And frankly I am sick to death of the vitriol poured out from all sides towards Laura Kuenssberg."
The Normanton, Pontefract and Castleford MP also talked about what Labour needs to do to win next time around as well as celebrating the Tory policies that have been shelved as a result of the close election result.
She also made clear the opportunities that could come as a result of the hung parliament – pointing to Stella Creasy's amendment to the Queen's Speech where she managed to press the government to allow NHS England to fund abortions for Northern Irish women.
Cooper said: "So let me give notice; I will seize any chance we get in this hung parliament to reinstate the Dubs amendment so our country stops turning its back on child refugees."
She highlighted areas where we struggled, saying that the party must do more in towns to win greater support.
"We won a big increase in support from middle class voters in cities and university towns. We had to work much harder to hold on to working class voters in the coalfields and industrial towns."
"People had different reasons for voting for us – for Jeremy, for schools, for an end to student fees, for their local candidates, for the NHS, against Theresa May, against a hard Brexit, for a fairer Brexit, as a protest, for a government, for our values, for our history, out of old loyalties, for a better future."
"But that's OK, because we are – as we have always been – a broad based party. That's who we are, that's how we stay."
"From our founding over a hundred years ago we were Fabians and trade unionists, Marxists and Methodists, Suffragists and Suffragettes."
"Just as we did when our party was founded, we pulled together as a broad based party in this election. We didn't navel gaze or squabble with each other. We pulled together around Jeremy and Tom and worked together for Labour and for the people who need a Labour government."
More from LabourList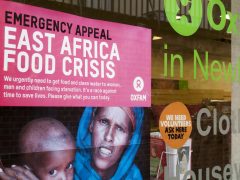 Comment
Someone in East Africa dies of hunger every 48 seconds. This is the result of the imperfect storm…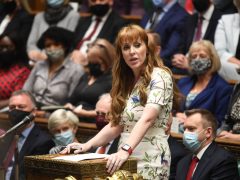 News
Angela Rayner has accused Boris Johnson of "watering down the rules to save his own skin" after the…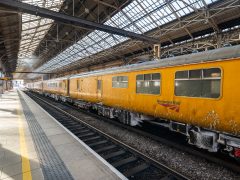 Comment
Network Rail, the company that owns and maintains Britain's railway infrastructure, has recently announced plans to cut over…