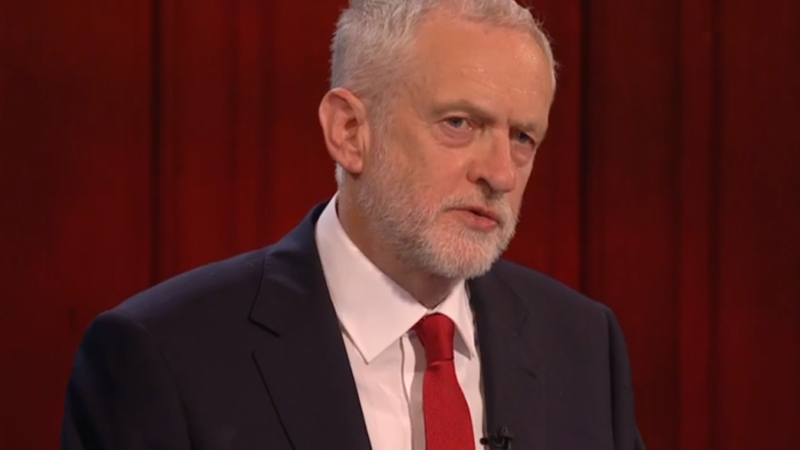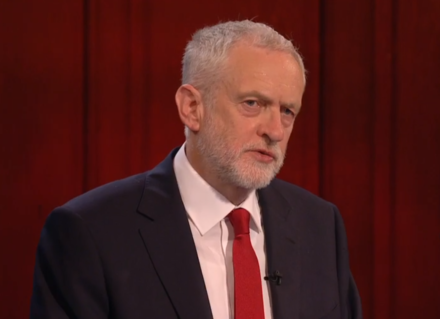 Labour is a government in waiting, keen to work with the EU to help build a different Europe, Jeremy Corbyn has said ahead of a meeting with the bloc's chief Brexit negotiator.
Corbyn is due to have an extended meeting with Michel Barnier, the EU's chief Brexit negotiator, today. The move shows that Labour's importance to Brussels has increased as a result of the election result.
He will be joined by Keir Starmer, the shadow Brexit secretary, and Diane Abbott, shadow home secretary, for the meeting.
"Labour is a government in waiting and we are ready to take up the responsibility for Brexit negotiations," the Labour leader said.
"Labour respects the referendum result and the decision to leave the European Union. But a Labour Brexit would look very different to the race-to-the-bottom tax haven backed by this Conservative government."
"In contrast to the Conservatives' megaphone diplomacy, we will conduct relations with our European neighbours respectfully and in the spirit of friendship. Our strong links with our European sister parties give Labour an advantage in reaching an outcome that works for both sides," he added.
"Labour would negotiate a jobs-first Brexit deal which puts the economy, jobs and living standards front and centre. Labour would unilaterally guarantee the rights of EU citizens living in the UK because it's the right thing to do."
"Labour wants to work with other countries to build a different Europe, one which promotes human rights and environmental protections, celebrates the positive and complementary contributions of European nations, and where trade is fair and sustainable."
More from LabourList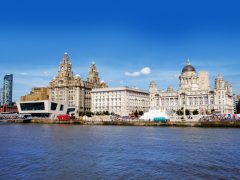 News
The Labour Party has unveiled two new potential candidates for the Liverpool mayoral contest taking place in May,…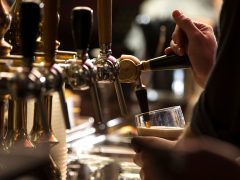 Comment
In the Co-operative Party, we understand that widening ownership and increasing community power is central to the post-Covid…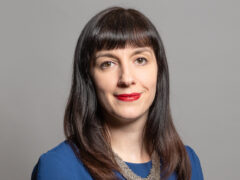 Comment
The Prime Minister last week set out the roadmap that the government has in mind for coronavirus restrictions,…