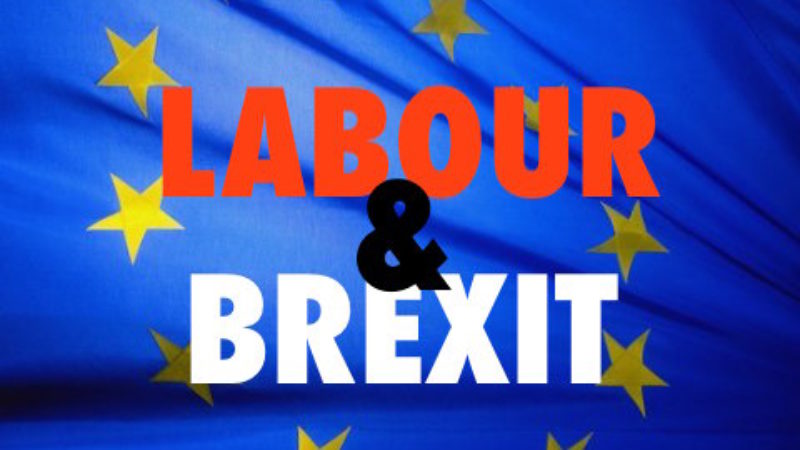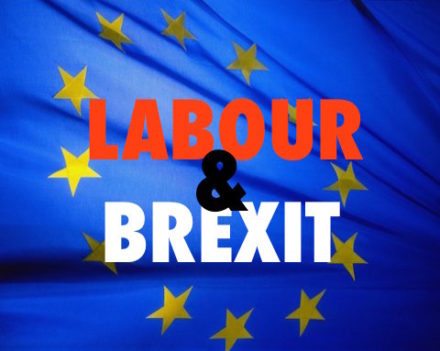 Labour should keep all options open on Brexit. Its manifesto pledges — which vowed to respect the result of the referendum and seek a jobs-first Brexit — were, as manifesto pledges are, about what Labour would do in government. But we are now in opposition, facing a costly and chaotic Tory Brexit. It is perfectly legitimate to oppose any course of action that would be bad for Britain and damages our economy and destroys jobs.
Labour cannot afford to be complicit in a Conservative catastrophe. As more and more problems emerge with the Tories' Brexit choices (or, in many areas, lack of choices), causing acute worries in manufacturing, farming, universities, aviation, hospitals, energy and elsewhere, it will be vital for Labour to distance itself from a disaster.
Already, Labour has said that it will not vote for a Brexit settlement that fails to secure exactly the same benefits as we have now in relation to the European single market. The likelihood of the government achieving that is minuscule. On the contrary, it is likely to be just one of many major failures.
Rejecting the divorce agreement cannot mean supporting a departure without a deal. Labour has already made clear that such a scenario would be even more catastrophic. It can only mean we negotiate further or reconsider Brexit in its entirety. Rejection of the deal by parliament would in any case be likely to bring about a much-needed early general election.
How would opposing such a deal tally with respecting the will of the people? The party has been wary of the traditional "remainer" critique of the referendum — that it was an advisory vote won by a narrow majority on the basis of a pack of lies and with many of those directly affected unable to vote. But this is about a new argument that leave voters are entitled to make: that few people voted for Brexit-at-any-cost. On the contrary, they were told it would bring in money that would go to the NHS. As it becomes clearer that Brexit is going to be a rather costly and damaging exercise, then those people are entitled to say that that was neither what they were told nor what they voted for.
There is already some evidence of a shift in public opinion in that direction even though the normal reaction would have been to get behind the "decision" made. Labour can ill afford to be on the wrong side of this. It would be foolish to paint itself into a corner by saying Brexit must go ahead whatever the cost.
Richard Corbett is MEP for Yorkshire and Humber.
More from LabourList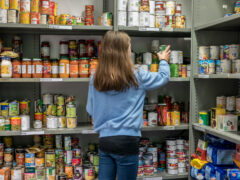 Comment
Next year there will be an election and Labour stands poised to take power. Unlike the late 1990's,…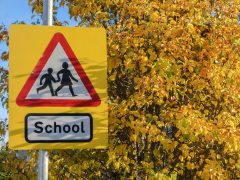 Comment
Unlike 1997, education is not going to be a top tier issue at the next election. That will…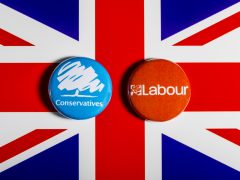 Columnist
If you listen to some commentators, you'd think Labour are now destined to be the largest party in…