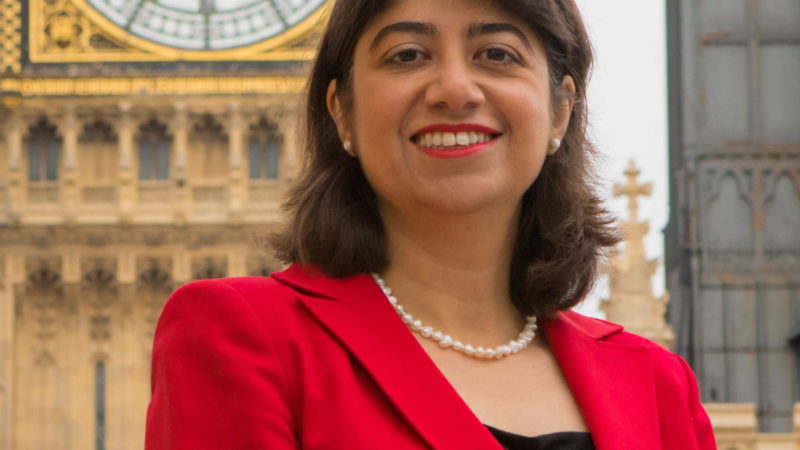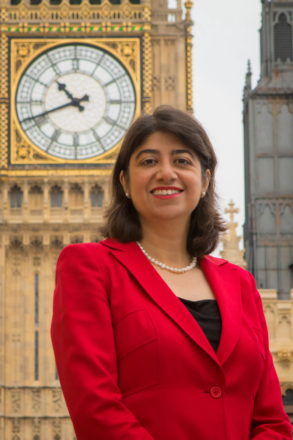 Despite the many reasons to be positive at our election result, our "path to power" relies on our addressing the challenges the election has laid bare. We exceeded our own expectations – and I am proud that we did so.
But in 2010 we held 258 seats on a vote share of 29 percent. In 2017 we increased our vote share to 40 per cent – but our seats increased by four to 262.We won new seats in each region in 2017. But, despite our wins, there was a swing against Labour in 130 constituencies. Others have well argued the need for us to appeal to our working class traditional core vote – how we do that is a big question. There's no single magic bullet.
Many traditional Labour seats saw a swing to the Tories, such as the 7.7 per cent in Bolsover – and in the north east the Conservatives reached their highest vote since 1983.
Labour appears to have fractured from our working-class base. Although we still won a majority (47 per cent) of DE voters, we increased our share by two points whereas the Conservatives' share increased by 12 points. In a similar reversal, although the Conservative Party held its edge among AB voters, Labour's share of the AB vote increased by 11 points, and the Conservatives' by only two points.
The challenge for Labour is serious. In order to regain an overall majority, Conservatives would need to win seats in six constituencies lost in most cases by a less than 0.1 per cent margin. Labour, however, needs to win 64 seats – and would require a 7.1 per cent swing to Labour to achieve this.
Of further concern is the fact that our country seems to be becoming more divided than ever. Fascinatingly, in 2017, both major parties saw a dramatic increase in the number of seats in where they won over 50 per cent of the vote. In 2015, Conservative candidates won 52 per cent of their seats with over 50 per cent of the vote, and Labour candidates won 46 per cent of their seats by the same margin. In 2017, these numbers grew dramatically to 77 per cent and 85 per cent respectively. Unless this polarisation is reversed then our ability to increase on our current position is limited.
Our challenge is in whether we can become a party that builds and extends a new consensus politics – a new and re-defined purposeful one nation message for a new era. We know the Tories cannot do this – even since the election their Lynton Crosby-led strategy of a divisive politics sugar-coated with a few of the right words at the right time is set to continue. We saw it in the London mayoral elections, the referendum and the general election. There are some positive signs – Labour won back more of the BME vote and the gender gap was eliminated – women voted for Labour and Tory at 43 per cent each.
We need to unpick, then, what is going on that makes us do so well in so many Labour seats and the Tories do so well in their seats. How people voted in the referendum seems to have only marginally been a factor – much less than we might have expected. Analysis from the Commons library suggests there seems to be no evident correlation between votes in the EU referendum and a Labour vote in the 2017 general election. Indeed, one of our big surprises two weeks in was that next to no-one had proactively raised Brexit on the doorstep.
I believe that our position on Brexit neutralised Theresa May's focus on Brexit and allowed our domestic policies a hearing. It is then that issues such as class and, predominantly, age, came into play. Age needs to be part of our better understanding of the more nuanced dynamics we are seeing.
It is age that appears to be the new dividing line British politics. Since 2015, the percentage of 18-29-year-old voters who backed Labour increased from 36 per cent to 63 per cent, while the percentage of 60-plus voters who voted Conservative increased from 45 per cent to 62 per cent. The tipping point, or the age at which a voter is more likely to have voted Conservative than Labour, increased from 34 at the beginning of the general election campaign to 47.
This is a stark development, making age the most likely determinant of a voter's party preferences. Although voter turnouts were overall higher among older voters—73 per cent vs 64 per cent for younger voters—this represented a 21-point increase for younger voters compared to a five point decrease for older voters.
Perhaps then, age might help understand Labour's varying success even between "Leave" seats. Feltham and Heston's median age is 41 among the voting population. In Bolsover it is 50.
Our manifesto was an excellent draw to the under-47s, to young people and working families. Families repeatedly raised with me their discontent with cuts to education budgets, free school meals and childcare etc. Much of our manifesto clearly struck a chord with young people, such as on tuition fees. Furthermore, the election campaign itself made a huge difference.
However, we are clearly not cutting through to older generations. Despite the dementia tax, scrapping the winter fuel allowance and the pensions triple lock, older people still overwhelmingly voted Tory. We are still not quite trusted on the economy and on defence and security – despite the government's manifold failings.
Young people are the voters of the future and will stay with us if we give them reason to. Demographic changes and economic movements suggests a continued shift in Labour's favour. Furthermore, this election has shown the power a good manifesto can have and shows how Labour stands a chance in seats we never considered, such as Canterbury.
In conclusion, in the aftermath of the June 2016 referendum, an anticipated fracture between our party and its founding working class base seemed poised to materialise. Yet this election made it more clear than ever that while demographics are certainly shifting, that change is anything but one-dimensional. There were a number of factors going on, certainly in Feltham and Heston, that suggest more complicated divisions than just Leave vs Remain, between working class vs middle class, between cities and the rest of the country and between ages. They mean Labour has it all to play for. Can Labour build bridges – and a new one-nation consensus? That's what we are going to have to strive for.
Seema Malhotra is MP for Feltham and Heston and speaks at the Fabian Society's summer conference, Path to Power, which takes place today in London. Tickets are available on the door.
More from LabourList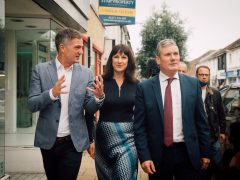 News
Keir Starmer has called on the public to support small businesses by shopping locally and stressed the importance…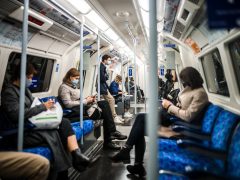 Comment
He may have once been the mayor of London, he even represents a London constituency, but Boris Johnson…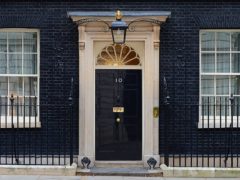 News
Labour MP Barry Gardiner has written to the Metropolitan Police commissioner urging her to investigate reports that Christmas…