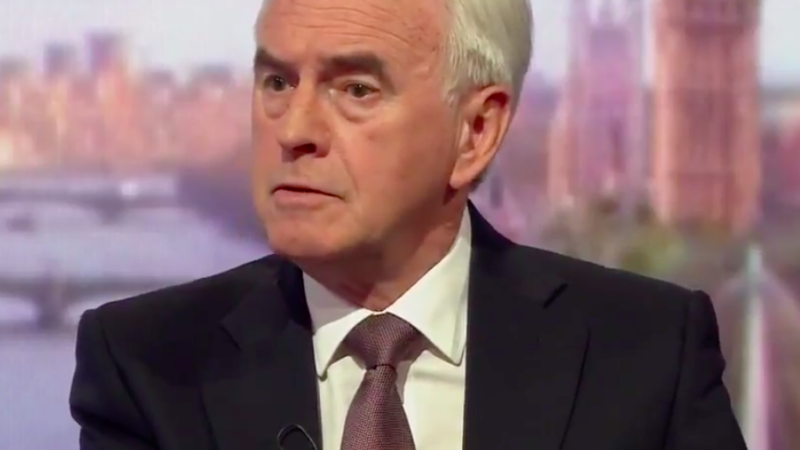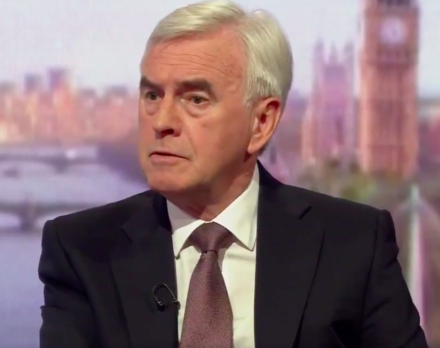 The government must reverse its plans to cut corporation tax for big business, which could then fund a pay rise for our emergency services, John McDonnell has urged.
McDonnell, the shadow chancellor, offers the suggestion after Theresa May's call to the opposition to help create government policy. He has written to Tory MPs calling on them to support the end of the public sector pay cap – which means for many a real terms pay cut.
The Hayes and Harlington MP said: "Theresa May has called upon Labour and other opposition parties to help develop policies for her directionless government."
"Labour are clear, the Conservatives must end the public sector pay cap now. If the Conservatives adopt Labour's pledge to do so by asking those with the broadest shoulders to contribute slightly more to give our public sector workers the pay rise they deserve, they will have our support."
Research from the TUC suggests that by 2020 the pay cap will have meant that midwives will see their pay fall in real terms by £3,288 since 2015, a teacher £3,064 and a nurse £2,656.
The government's own figures suggest that cuts to corporation tax will cost more than £2.5bn from 2020 onwards – whereas keeping it at 19 per cent could save the Exchequer twice as much money.
Were the government to cancel the planned tax cuts, they could afford to reverse the pay cap for the equivalent of:
760,000 midwives
816,000 teachers
941,000 nurses
904,000 firefighters or
1,363,000 ambulance drivers.
"Labour's manifesto set out how we would fund a public sector pay rise under our spending plans; however, what I have set out today is the cost of scheduled Tory tax giveaways to illustrate the consequences of political choices taken by successive Conservative chancellors," McDonnell added.
"I am now calling on Tory MPs to do the right thing and support Labour's pledge to lift the public sector pay cap."
"I have written today to all backbench Conservative MPs to highlight the cost of planned tax giveaways and to set out how that money could be more fairly spent. I am calling on backbench Conservative MPs to put aside our party differences so that we can reward our public-sector workers for their hard work."
"The figures are clear, and they show it can be done, if the political decision is made. As this pay freeze is about political choice, not economic necessity. Therefore, instead of giving a £2.5 billion handout, let's take the bold action required to ensure a pay-rise for our teachers, nurses and other hardworking public-sector workers"
"At a time when their wages are not keeping up with prices and many public sector workers are really struggling, politicians need to come together to recognise this and act – otherwise our public services will deteriorate and many working families will suffer."
More from LabourList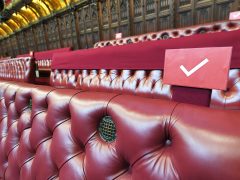 Daily email
MPs had a late one in the Commons last night debating the government's minimum service levels bill. Despite…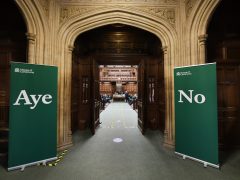 News
The government's minimum service levels bill has passed its third reading unamended, with MPs voting in favour of…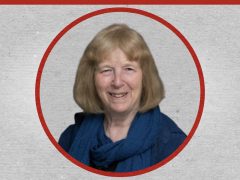 Comment
Labour's ruling national executive committee (NEC) met in the party's new headquarters at 160 Blackfriars Road, further from…