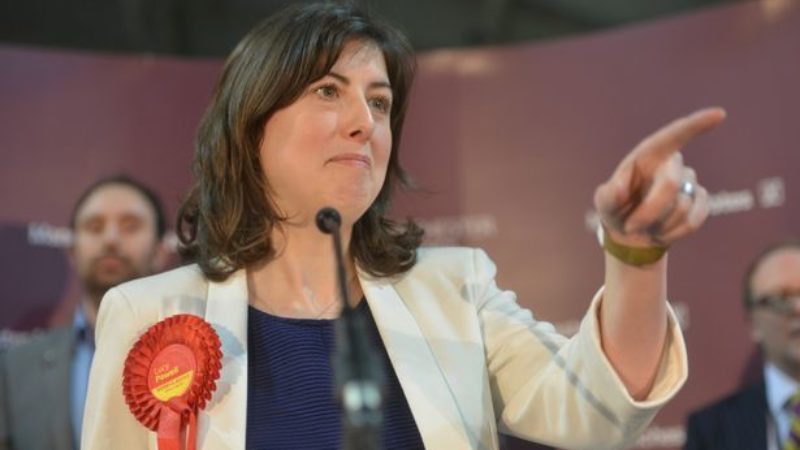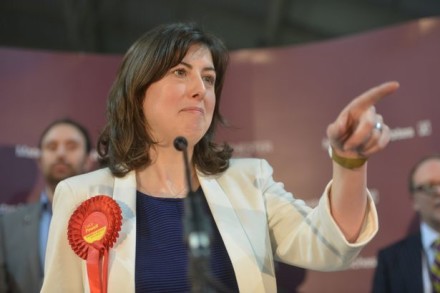 A senior backbencher said she had raised the abuse of MPs with Jeremy Corbyn as the head of parliament's standards watchdog warned that intimidation could deter candidates from running for office.
Lucy Powell, who served as shadow education secretary for a year to summer 2016, told Corbyn he had to "follow through" on his pledge to stamp out abuse in the Labour Party.
Powell, who represents Manchester Central, also disclosed the awful abuse she had received in the aftermath of the terrorist attack on her home city.
"My friend Jo Cox was murdered by a far right extremist last year. This definitely comes from all sides and it needs to be rooted out wherever it comes from all sides. I would like to see more follow through and action from my own party leadership in that context as well", she told the Westminster Hour on BBC Radio 4.
Corbyn has repeatedly condemned abuse and said it has no place in politics but has been accused of failing to tackle threats and foul language from some on the far left.
"Jeremy has called it out and I've had conversations with him about it and I know that he finds it appalling and abhorrent and wants to call it out but I think you've got to follow that through as well," Powell said.
"You only have to look at what's happening to some of my colleagues, some of what I was subjected to as well particularly in the aftermath of the Manchester attacks. I got some terrible emails from party members saying the Manchester attacks were my fault and I had blood on my hands and I was a vile individual… I think that's all the more personal when it's my city coming together to show that we're united against hate and then you get party members saying that to you. So I think people have to take responsibility."
A spokesman for Corbyn said: "Jeremy has always condemned abuse and personal attacks and never engages in them. Freedom to hold those in power to account for the positions they hold or actions they take is a vital part of democracy. But it must never be a pretext for personal abuse, which is unacceptable and undermines democracy itself.
"The Conservative general election campaign was negative, nasty and full of smears and untruths. Labour fought a positive, hopeful campaign based on policies to transform Britain for the many not the few."
Powell also appeared to criticise the Tories' electoral tactics, which included a series of strong personal attacks on Jeremy Corbyn, which appear to have backfired as Theresa May relinquished her majority.
"If you're going to blow the dog whistle then don't be surprised when the dogs start barking and do it in an uncontrolled and ferocious way. And I think everybody in leadership positions and public life need to be very careful when they blow that dog whistle."
Powell's interview came as Lord Bew, chairman of the committee on standards in public life, said potential MPs could walk away from politics because of the levels of abuse.
"We are in a bad moment and we have to respond to it," he said. "We cannot afford to lose people of quality in our public life and we may be approaching a tipping point," he told the BBC.
More from LabourList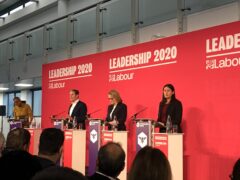 Comment
The field of Labour leadership candidates has been narrowed to three, after Emily Thornberry on Friday failed to…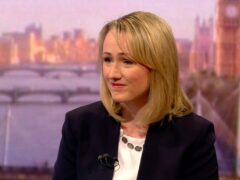 Video
The Andrew Marr Show Angela Rayner rejected Richard Burgon's idea of balloting members on military action, and declined to…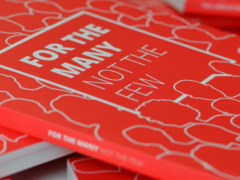 Comment
The 2019 general election was a rude wake up call for the Labour Party. Despite a progressive manifesto,…