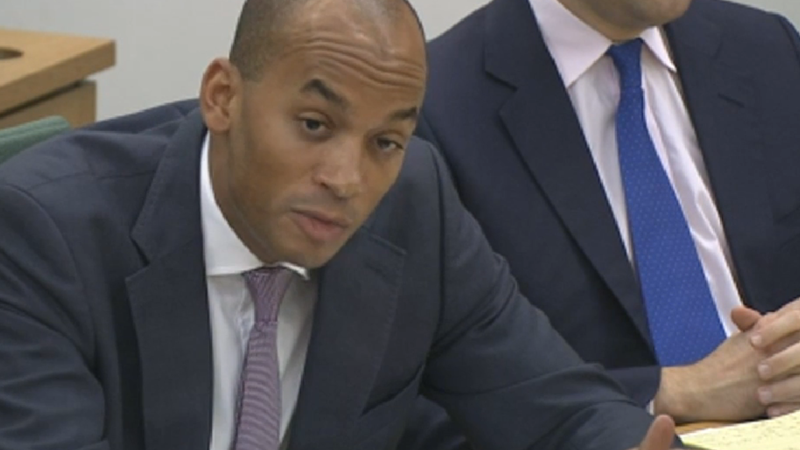 Chuka Umunna has launched an outspoken attack on the "demonisation" of migrants during the EU referendum campaign and said such "toxic" interventions shame this country.
The former shadow cabinet minister spoke out today as he warned that "peddlers of hate" were creating a "huge obstacle" to an integrated Britain. Immigrants should be seen as "Britons-in-waiting" not as "security risks" he, added, as his cross-party group unveiled a series of policy recommendations including a student-loan style system to provide English classes for people coming here.
Umunna, chair of the all party parliamentary group on social integration, has pressed the government to do more to encourage the economic, civic and social integration of immigrants in the aftermath of the divisive Brexit vote.
In a report, Integration not Demonisation, which was launched today, the group proposes policies including a student loan-style system for English classes and a regional approach to immigration.
A devolved proposal for immigration controls is thought to give people a "greater sense of democratic control" over the contentious issue, and provide localised solutions.
Umunna, Streatham MP and former shadow business secretary, said: "The demonisation of immigrants, exacerbated by the poisonous tone of the debate during the EU referendum campaign and after, shames us all and is a huge obstacle to creating a socially integrated nation."
"We must act now to safeguard our diverse communities from the peddlers of hatred and division while addressing valid concerns about the impact of immigration on public services, some of which can contribute to local tensions."
"We must start by valuing the contribution of all ethnic and minority communities to the UK. Rather than being seen as security risks, immigrants should be viewed as Britons-in-waiting, keen to participate in their community. The best way to do this isn't to leave newcomers and their communities to sink or swim, but to offer migrants more support to integrate into our society.
"This report calls on the government to overcome any and all barriers to integration – by teaching English to all, by better redistributing migrant numbers and by empowering local leaders to promote integration – so we can ensure the UK continues to be an open and global facing nation."
More from LabourList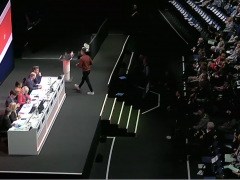 News
Labour passed a number of constitutional amendments, known as rule changes, at its party conference this year. We…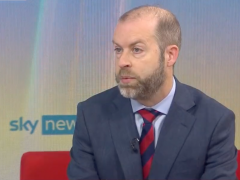 Video
Jonathan Reynolds has denounced the government's economic policy as "unsustainable, dangerous, reckless and a gamble with people's futures"…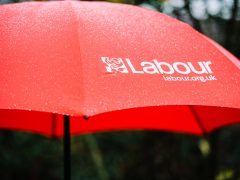 Daily email
YouGov published explosive findings last night. According to the pollster, Labour has a 33-point lead over the Conservatives – which…