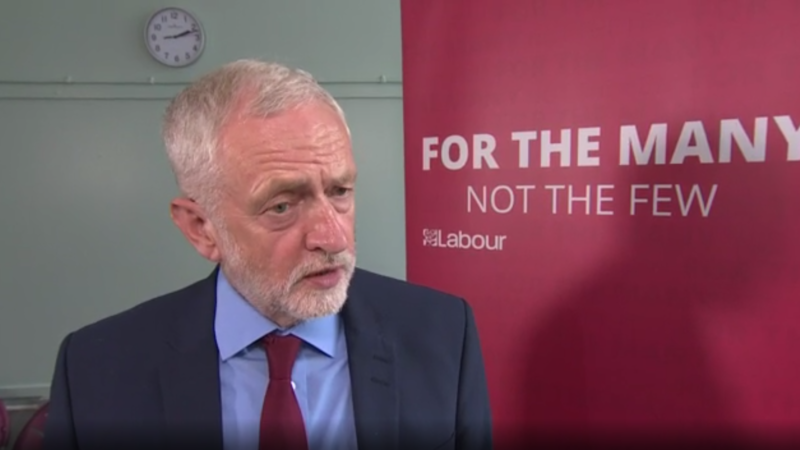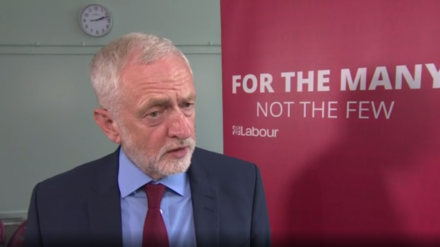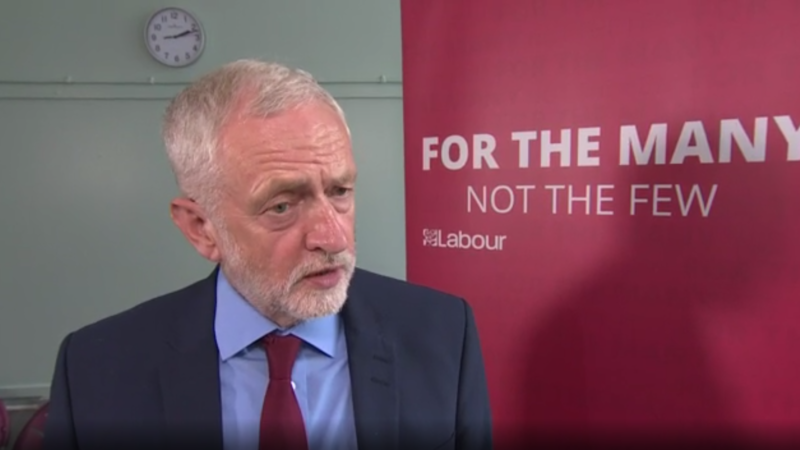 Jeremy Corbyn has broken his silence on the Venezuela crisis by condemning the violence carried out "by all sides".
The Labour leader refused to single out the Latin American nation's brutal leader, Nicolas Maduro, when he answered questions after a meeting with Labour Party members in Crawley in Sussex.
The intervention of Corbyn, who was making his first public appearance since returning from a holiday in Croatia, followed demands by Frank Field on Sunday for him to speak out and prompted criticism from some Labour backbenchers on the centre-left of the party.
Corbyn demanded an end to the violence in Venezuela, whose previous leader, Hugo Chavez, he had praised during the past decade.
"I'm very sad at the lives that have been lost in Venezuela. The people who have died, either those on the streets or security forces that have been attacked by people on the street — all of those lives are terrible for the loss of them," he told the BBC.
"There has to be a dialogue and a process that respects the independence of the judiciary and respects the human rights of all."
When pushed by a BBC journalist as to whether he condemned president Maduro's actions specifically, he said: "What I condemn is the violence that's been done by any side, by all sides, in all this. Violence is not going to solve the issue. The issues in Venezuela are partly structural because not enough has been done to diversify the economy away from oil — that has to be a priority for the future — but we also have to recognise that there have been effective and serious attempts at reducing poverty in Venezuela, improving literacy and improving the lives of many of the poorest people."
Last night, John Spellar, a Corbyn-sceptic MP, called on Corbyn to go further in his criticisms of Venezuela.
"We should be clearly on the side of Venezuelan freedom and should be calling for respect of the clear mandate of the freely elected national assembly and the freeing of all political prisoners."
The Tories sent out ministers to attack Corbyn on broadcast media, with international development secretary, Priti Patel, accusing him of "failing to condemn" the brutal regime championed by his socialist ally and friend president Maduro", but John Prescott, the Labour former deputy prime minister, countered by telling the BBC that the party leader did not "run away" from views he had previously expressed about Venezuela but "reassessed" when the circumstances changed.
More from LabourList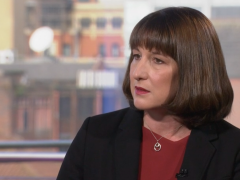 News
Rachel Reeves has argued that banning emergency service workers from going on strike is the "wrong solution to…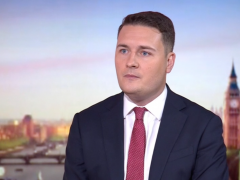 News
Wes Streeting has pledged to maintain key standards for patients and argued that targets are "vital" to ensure…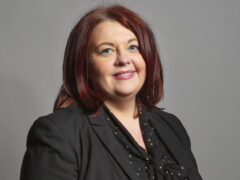 Comment
"We've had 12 years of a Conservative government who, quite frankly, are failing the people of this country…