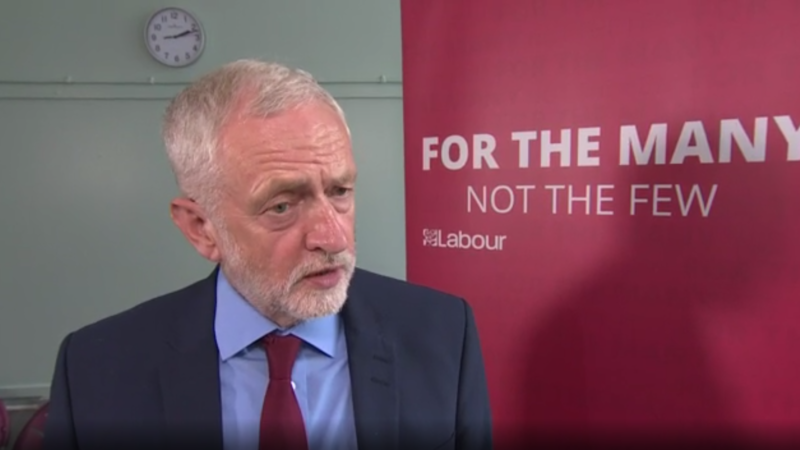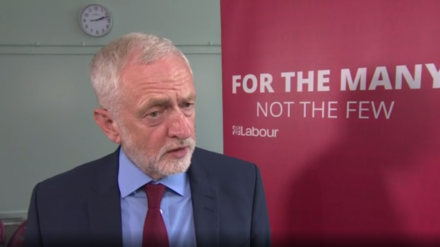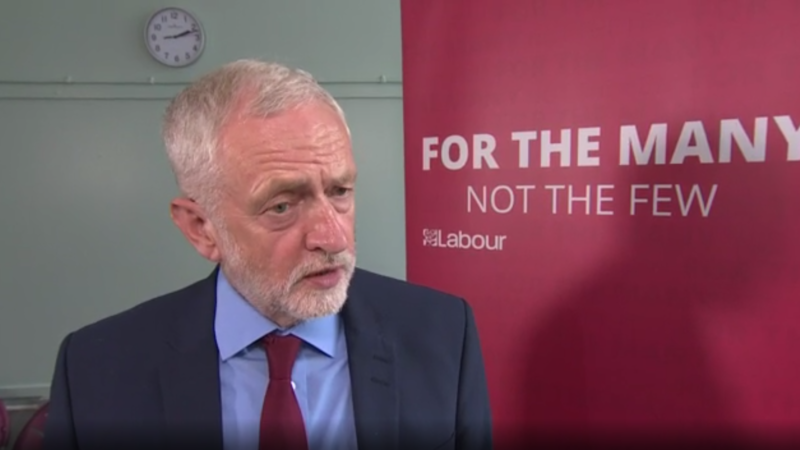 Jeremy Corbyn has confirmed Labour will increase spending on benefits as he prepares to address another campaigning rally in Scotland today.
The Labour leader seemed to prompt confusion during the election campaign when he said "clearly we are not going to freeze benefits" before rowing back on the claim.
Today, however, he signalled that he would scrap the Tories' freeze on benefits, which had meant social security payments would not rise in line with inflation, if he makes it into Downing Street. The measure was introduced by then chancellor George Osborne in summer 2016 and designed to continue until 2020.
"Labour will take a different approach to our social security system, which under the Tories is failing our pensioners, the working poor, and disabled people," Corbyn is expected to say.
"We will lift the freeze on social security, using part of the billions we set aside for reform in our costed manifesto, by recycling social security savings made by introducing a real living wage of £10 an hour, and by building the affordable homes we need," Corbyn is expected to say at a rally in Coatbridge in Glasgow.
The pledge appears to mark a step forward for Labour after it struggled to set out how it would deliver a response to the hated Tory welfare reforms while cutting the deficit.
Corbyn, who has been in Scotland for much of this week, will deliver a speech in which he vows to end the Tories' "chaotic austerity agenda".
"The Tories are turning their backs on unemployed, sick and disabled people with Jobcentre closures. In places where poverty is high and job opportunities low, closing down Jobcentres is counterproductive.
"The Tories are planning to force a million more working people to attend a Jobcentre, under its plans for in-work sanctions, while simultaneously closing one in every ten Jobcentres across the country.
"That is the twisted logic of this government's chaotic austerity agenda. The closures make it absolutely clear that this government has no interest in helping people to find decent and secure work."
More from LabourList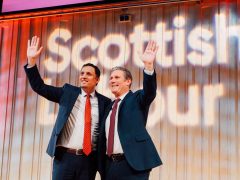 Daily email
Rutherglen: Will Labour win – and would it really signal Scottish revival? Starmer is hitting the campaign trail…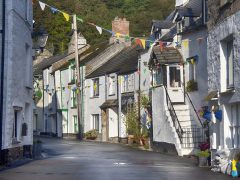 Comment
Labour has promised a 'Take Back Control Bill' in the first King's Speech. Aimed at England, it must…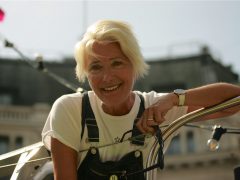 News
Almost 100 climate activists, experts and campaigners from around the world have written to Labour leader Keir Starmer,…