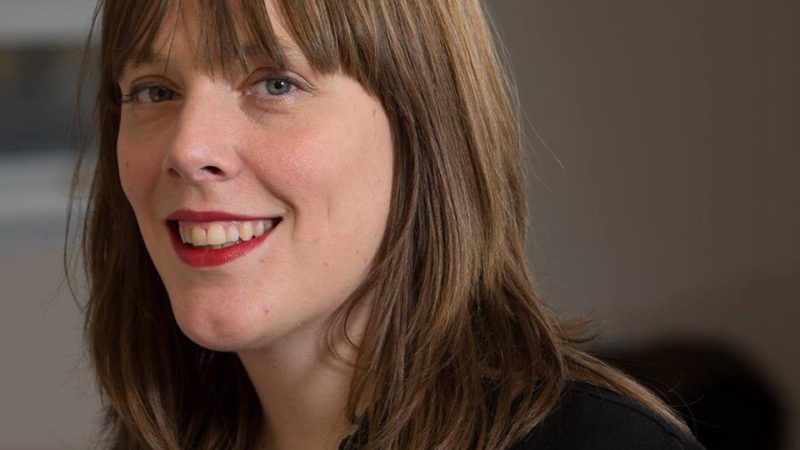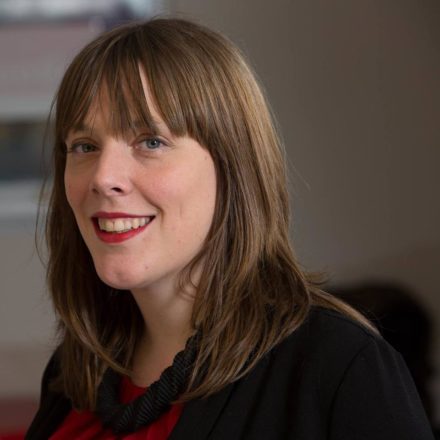 Jess Phillips has criticised the behaviour of left-wing men as the "absolute worst".
The Birmingham Yardley MP spoke out at the Edinburgh International Book Festival and said women were "entirely missing" from Labour's industrial strategy.
The backbencher also said that a leading left-wing journalist from The Guardian, who she would not name, had "lectured" her saying that ex-deputy leader Harriet Harman was "not that great for women" despite her role as a pioneer for all-women shortlists in party selections, as well as in equality legislation.
This figure had apparently added that Jeremy Corbyn had "always voted the right way".
"So yeah, Jeremy Corbyn better for women than Harriet Harman, obviously. I remember him in all those meetings, there with his banners for [equality]," Phillips added.
Phillips told the festival that while left-wing men wanted to see equality "they don't think of you on the same level", The Times reported.
"When they close their eyes at night and think of amazing people who have changed the world, it's always some white dude that pops into their head," she explained.
Phillips was asked whether the "out and out sexists of the right" were worse than those "well-meaning" on the left, replying: "They [the left-wing men] are the worst, the actual worst. Men said they supported better female representation but, when it came to losing their own jobs, they would say, 'Oh, you mean me? But I am so clever. I've got so much to offer the world'. They are literally the worst."
She added later that this she feels "so cross about this".
"Men who want to own your equality and the things you fought for are absolutely fine if they want you to own it as well but when they want it to puff out their own chests, that is really, really, really annoying," she continued.
She was critical of Labour policy, saying that women are "entirely missing" from the proposed industrial strategy, as it is all about "men with shovels".
Phillips spoke of her Twitter abuse at the hands of "dunder-headed Neanderthals", adding that after Jo Cox's murder last year she reported all the death threats she received, saying that there were "quite a lot".
She said that it was only "in your darkest moments that you over-think [the threat to safety]" and she would "end up saying f*** it, I am still going to buy milk from the corner shop".
More from LabourList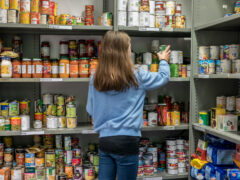 Comment
Next year there will be an election and Labour stands poised to take power. Unlike the late 1990's,…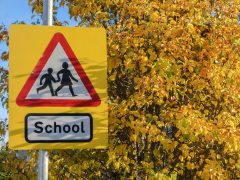 Comment
Unlike 1997, education is not going to be a top tier issue at the next election. That will…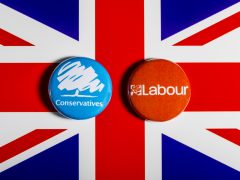 Columnist
If you listen to some commentators, you'd think Labour are now destined to be the largest party in…