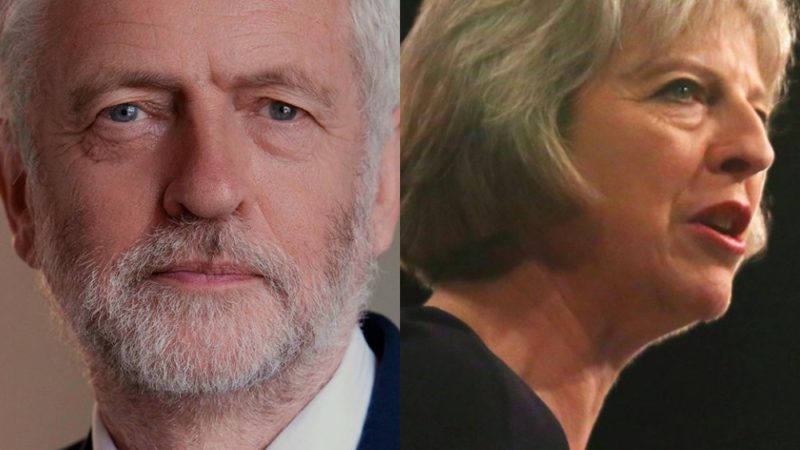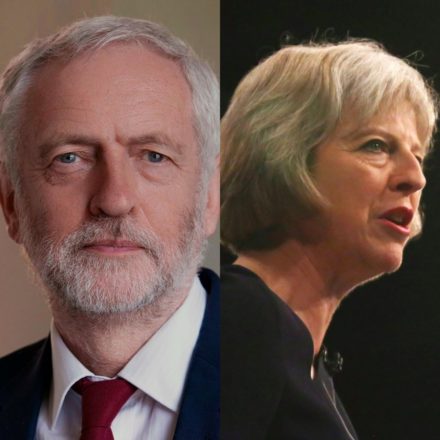 Labour have just a one point lead over the Tories after Jeremy Corbyn's summer of campaigning draws to a close, with parliament returning next week.
In the fresh poll, the opposition could expect 42 per cent support were an election held tomorrow to the Tories 41 per cent. The Liberal Democrats are on eight per cent support, and one in ten Britons would vote for another party.
The YouGov poll suggests that Theresa May still maintains a slim lead on who would make the better prime minister, with 37 per cent of the public favouring her, and 33 per cent preferring the Labour leader. Just less than a third, 31 per cent, are unsure on who would be the better leader for the country.
Labour's poll lead has slightly dipped with the pollster, who showed 44 per cent support for the opposition at the start of August, whereas the Tories position has not altered.
Immediately after the general election, which saw Labour make significant gains, we had an eight point lead over the government in YouGov polling.
More from LabourList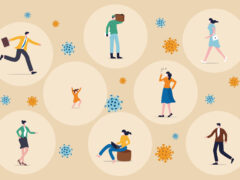 Comment
Labour councils and councillors across the country are doing all they can to focus on protecting their communities…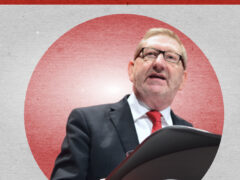 Comment
When I described the Chancellor's package of measures to support millions of UK workers to fend of economic…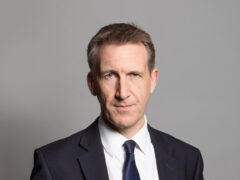 Comment
In the space of a fortnight, social, economic and political life in the UK has become unrecognisable. Our…