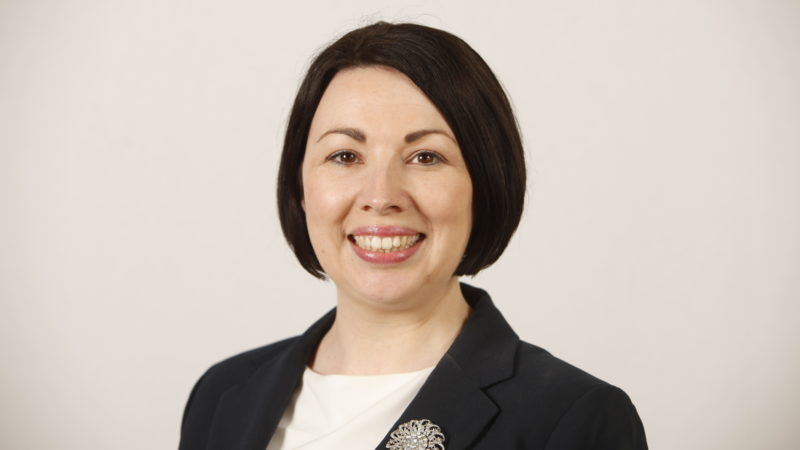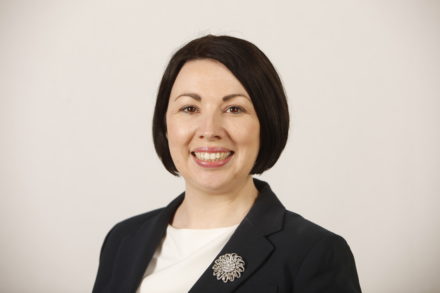 Scottish Labour's campaign to end period poverty has won backing from a host of key charities and Britain's main advocate for young people.
Monica Lennon's members bill would make public services such as schools, colleges and universities provide free sanitary products. If passed, the legislation would make Scotland the first country to end period poverty.
Lennon's campaign now has support from the Trussell Trust, NUS Scotland, Educational Institute of Scotland and Women's Aid. The consultation stage for the bill will be launched today in Holyrood.
Lennon, MSP for Central Scotland and inequality spokesperson for the party, said: "This campaign is built on a broad coalition of support, including anti-poverty campaigners, foodbank volunteers, women's organisations and teachers. I'm grateful to the experts and organisations who have backed my proposal; together we can end period poverty in Scotland."
Bruce Adamson, children and young people's commissioner, said: "Period poverty is a human rights issue. Having proper access to sanitary products is an essential element of human dignity and impacts on the ability to access other rights such as education, leisure and cultural activities."
"I welcome this consultation which is particularly important for young people. It is important that as many young people as possible make their views heard through this consultation."
Nicola Fisher, president of the Educational Institute of Scotland, said: "We fully welcome this consultation and look forward to engaging in open and constructive discussion to investigate how best these products can be made easily accessible in educational establishments. We would also encourage many teachers and pupils to take part in order to help put an end to period poverty.
"It is shameful that in this day and age, many women and girls struggle to access basic sanitary products, which can have a significant impact on their health and wellbeing. This is a matter of basic human dignity, to which we should all be entitled, regardless of income.
Heather Russell, chief executive of Women's Aid South Lanarkshire and East Renfrewshire, said her oeganisation had been "enthused" Lennon's campaign.
"Whilst we do what we can as an organisation, we have our limits. As such, we fully support Monica's proposed Members Bill which seeks to make access to essential sanitary products a legal right and look forward to further supporting her in this endeavour," she added.
More from LabourList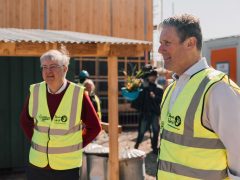 News
Mark Drakeford, the Labour leader in Wales and First Minister of Wales, has called for internal party reforms…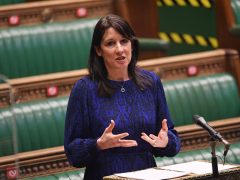 Comment
Rachel Reeves put some more flesh on the bones of Labour's economic policies today. While we await Boris…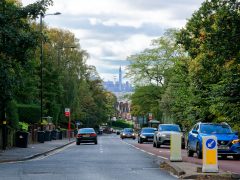 News
Labour has set out its selection timetable for choosing a new parliamentary candidate in Birmingham Erdington ahead of…