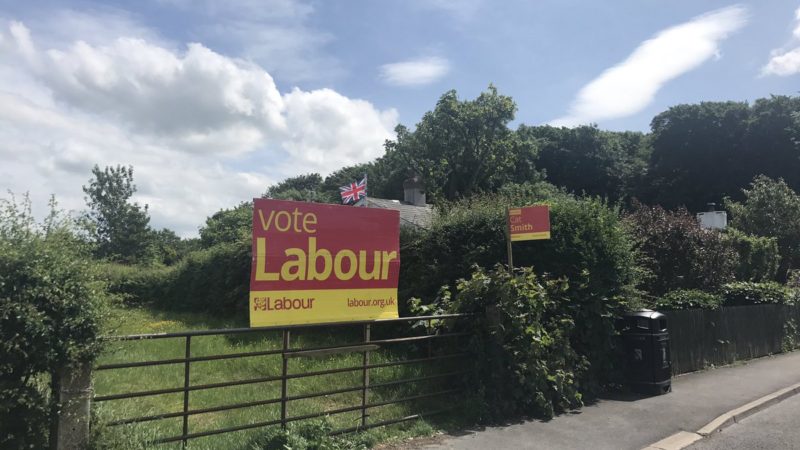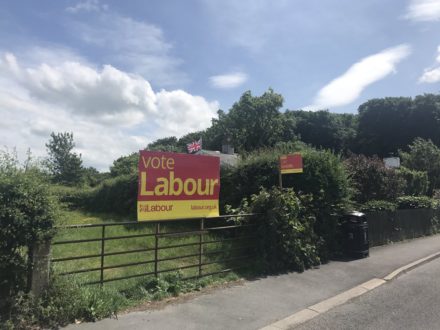 Labour benefitted from the votes of Remain supporters to deprive the Tories of a parliamentary majority in June's election, a new study has found.
The party was viewed as the soft Brexit option by voters according to the long-running British Election Study, which has followed a panel of 30,000 voters over three years. The research showed that Labour picked up substantial support from Remain voters.
The data from the group shows that Brexit was the biggest single issue on voters minds in the election, with over a third picking it as their greatest single concern. Some 10 per cent chose the NHS and terrorism, and one in 20 chose the economy.
People saw the Conservatives as the party of Leave, with more than half of those who vote UKIP in 2015 and returned to the polling stations backing the Tories. Labour was conversely thought of as the best bet for those who favoured a closer relationship with Europe.
The party won Remain votes not just from the Tories but also the Lib Dems and Greens.
On the question of whether the economy or immigration control should be prioritised in any Brexit deal, the divide across party lines was stark. For Labour voters, the economy was over 40 points in the lead over immigrations controls, whereas for Conservative supporters, the lead was comparable – but in the other direction.
Whilst the level of churn, that is voters switching which party to back during the campaign, was comparable to the 2015 election at 17 per cent of votes, Labour benefitted from it more clearly.
At the last election, both Labour and the Tories took around one-quarter of late switching votes, but this time around 54 per cent went to Labour and just under a fifth, 19 per cent, to the government.
The authors said in their report: "Following Corbyn's late appearance and May's nonappearance in the BBC leader's debate on May 31 many respondents make debate related comments and the word 'debate' becomes the most common word for the next four days. Amongst these respondents, the most frequent comment was not anything that happened in the debate itself, but rather the fact that Theresa May hadn't bothered to show up at all."
More from LabourList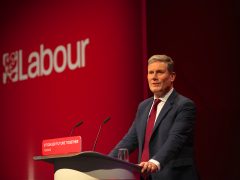 Daily email
Boris Johnson has finally agreed to go. Following an unprecedented number of resignations over the past few days, a…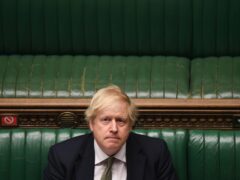 News
Boris Johnson has agreed to stand down as Prime Minister following an unprecedented number of ministerial resignations from…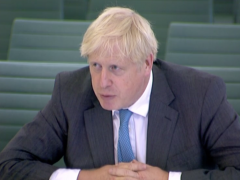 News
Labour MPs have grilled Boris Johnson during his appearance in front of the liaison committee of select committee…