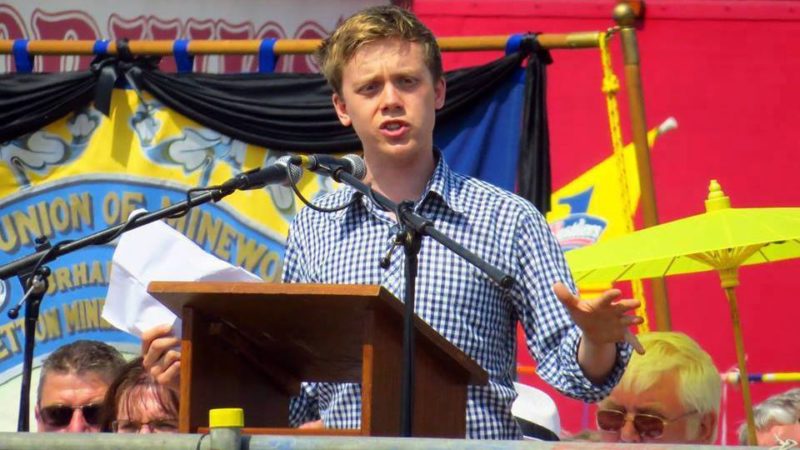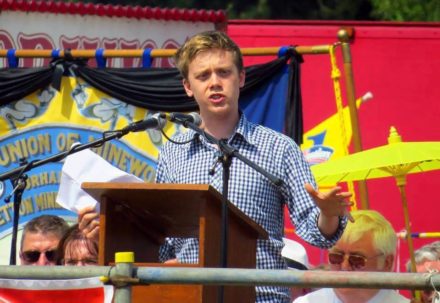 Owen Jones is joining forces with pro-Corbyn campaigning group Momentum in a push to seize the seats of several current and former Tory cabinet ministers.
The new Unseat campaign will target Boris Johnson, Amber Rudd, Justine Greening and Phillip Davies, all of whom saw their majorities slashed in the general election. Another MP, Stephen Crabb, who has been linked to an organisation which claims that homosexuality and bisexuality can be "cured", will also face Momentum's efforts on the doorstep.
The group seeks to create a series of "Portillo moments", a reference to the unseating of the Tory defence secretary in the 1997 Labour landslide victory.
The Hastings seat of Rudd, the home secretary, was held by Labour as recently as 2010.
The campaign days, scheduled to begin in Greening's Putney seat in early September, will then head to Shipley, represented by Davies, and Welwyn Hatfield, which is occupied by Shapps.
Jones said: "That Philip Davies sits in our House of Commons is a cause for national embarrassment. His repeated attempts to thwart and trash legislation to protect women from male violence reveal him as an unpleasant bigot. But we can defeat him. His majority was over 9,600 in 2015; this year, it more than halved."
"Stephen Crabb voted against equal marriage and has links to so-called 'gay cure' advocates. This opponent of civil rights had a nearly 5,000 majority in 2015; now it's just 314.
"If we campaign now, whenever the next election is called, we will defeat them both. Thousands of campaigners knocking on doors at the last election helped win Tory seats Labour had never before won – and turned Tory safe seats into marginals."
Joseph Ejiofor, a member of Momentum's national co-ordinating group, said: "Labour offered a clear and viable alternative in the recent general election and now Conservative cabinet members like Boris Johnson, Amber Rudd and Justine Greening are no longer sitting in safe seats.
"As the architects of Tory policies that have done huge damage to this country, Momentum are teaming up with journalist Owen Jones to campaign vigorously in their seats and take them for Labour at the next election. We helped create a 'Portillo moment' for Nick Clegg in Sheffield Hallam in June, and we plan to do the same for senior Conservative MPs next time around."
Momentum tweeted:
LAUNCHING: The #Unseat campaign, with @OwenJones84.

Join us: https://t.co/jorG9LKrOp pic.twitter.com/1a5MzapWCt

— Momentum (@PeoplesMomentum) August 16, 2017
More from LabourList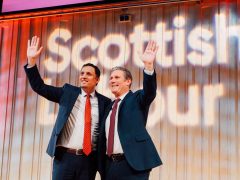 Daily email
Rutherglen: Will Labour win – and would it really signal Scottish revival? Starmer is hitting the campaign trail…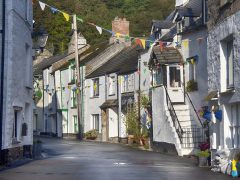 Comment
Labour has promised a 'Take Back Control Bill' in the first King's Speech. Aimed at England, it must…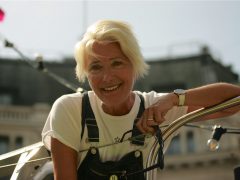 News
Almost 100 climate activists, experts and campaigners from around the world have written to Labour leader Keir Starmer,…