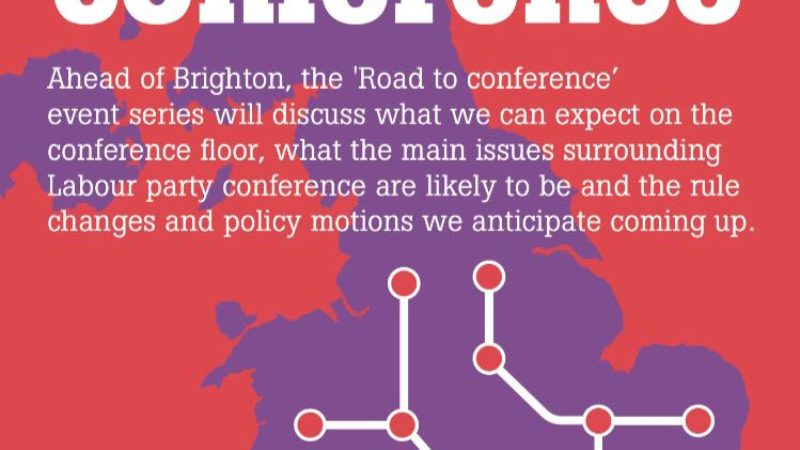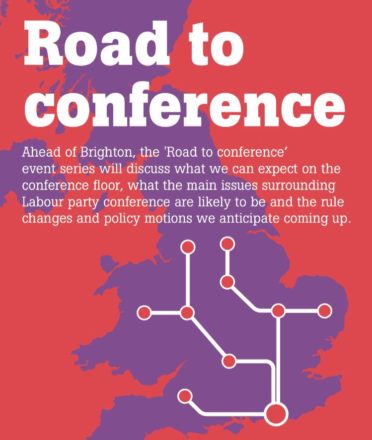 LabourFirst and Progress have announced several events to rally their supporters before a series of key votes at party conference.
The two centre-left organisations are due to hold the meet ups across the country, with events planned in locations including Edinburgh, Birmingham, Cardiff and Sunderland. 
LabourFirst, which is seen as having ties to Tom Watson, and Progress, which represents Blairites, are organising in opposition to the proposed McDonnell amendment, which would lower the threshold for leadership nominations from 15 per cent of the parliamentary and European parliamentary Labour party to just five per cent.
Richard Angell, Progress director, said: "Labour is currently at peace, working through its differences and in agreement that the leadership issues are settled. Momentum, however, seems determined to end the sense of unity and are pursuing divisive reforms at Labour party conference."
"These are not plans to overcome reasons why people did not vote Labour, each one is only about keeping control for their friends and their faction. We would rather this was not happening and we could focus on being down the Tories and keep Britain in the single market. But the hard-left are intent on changing the party out of recognition, we cannot let this go ahead without a fight."
Luke Akehurst, secretary of Labour First, the network of moderates that has been going since 1988, said: "No one wants kneejerk policy U-turns. Equally attempts to change defence policy are hard for Momentum to argue for with three big unions so clearly in favour (Unite, GMB and Usdaw) and something that was evidently popular in Labour 2017 manifesto.
"What is sad is Momentum are putting at risk the focus on the Tories as they focus on unnecessary and difficult divisive rule changes rather than bring everyone together."
More from LabourList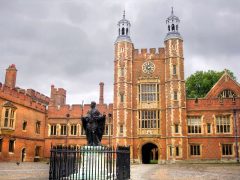 Daily email
No turn? Good morning. The i reported last night that Labour would ditch plans to remove charitable status from…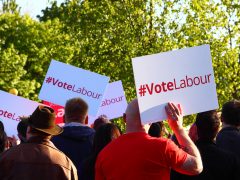 News
This year's Labour Party conference in Liverpool is one of the most hotly anticipated yet under Keir Starmer's…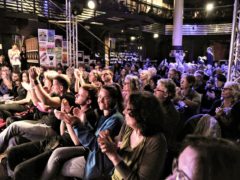 Comment
The rollback of Labour Party democracy continued this week with activists and unions now blocked from using conference…