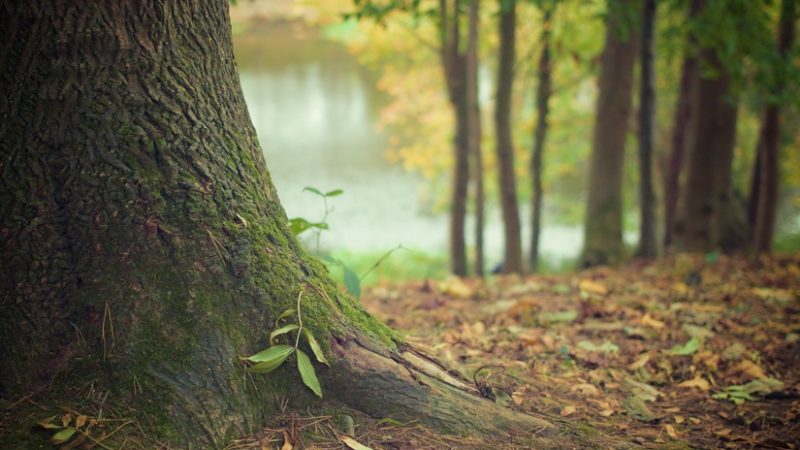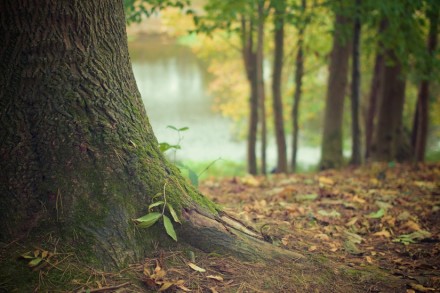 Taking action to protect the environment is not politically expedient. Elections are not won pledging to combat climate change. But it is worth repeating that safeguarding the planet for future generations is the most pressing political issue of our time, and the Conservative government simply cannot be trusted with the task.
The European Union's record on the environment is far from perfect, and there have been times when I would have liked to see the EU's member states go further and be more ambitious in their aims for a green future. Nevertheless, our membership of the EU has allowed us to be part of a group of nations collectively taking action on challenges that do not respect national borders. It has driven up environmental standards in this country from the shameful days forty years ago when we were the 'dirty man of Europe.'
From our beaches to our wildlife, from the cars we drive to the food that we eat, so many of the measures that have made our country healthier, cleaner and greener, are enshrined in EU law. Britain has often been instrumental in setting Europe's ambitions to clean up the continent and the planet, punching above our weight on the global stage. However, when we leave the EU, we will lose our seat at the top table, and our ability to set the global green agenda.
After Brexit, do we really need to be that concerned about leaving environmental regulation in the hands of the current Tory government? Well, at a time when the country could have done with a strong voice in government on these issues, one of Theresa May's first acts as prime minister was to abolish the position of secretary of state for energy and climate change.
She has now gone one step further along the road of environmental recklessness by appointing Michael Gove as environment secretary. Whilst he has recently made some positive noises about the country setting the global standard in environmental regulation, all the evidence suggests he has an at best ambivalent attitude to environmental issues. Who can forget the, thankfully failed, attempts during his tenure as education secretary to drop climate change from the geography curriculum? We must also bear in mind his affinity for Donald Trump, a worrying sign given Trump's actions on the Paris Accord. A politician with an instinctive distrust of regulation, Gove is hardly the person to deliver a 'green Brexit.'
This is not just about individual ministers, however- this government's record on these issues has been appalling. We must always remember that the British government had to be taken to court for failing to enforce rules on air pollution, and attempted to sabotage efforts to clean up our air at every turn. If we no longer have the European Commission or European Court of Justice to hold the government to account, what mechanisms will there be to ensure strict enforcement and to ensure a government with such a poor record keeps to its word on reducing emissions?
Our commitment to a cleaner, greener future is far too important to end up being collateral damage in the event of a hard Brexit. It is no exaggeration to say that lives depend on us cleaning up the air we breathe and continuing to live up to our global commitments to combatting climate change. Nothing the Tories have done to date suggests they are up to the task.
Seb Dance is MEP for London.
More from LabourList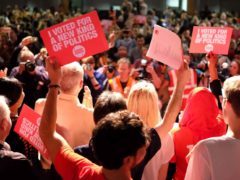 Comment
In the last 12 months, Momentum has launched more new projects than at any time in our history.…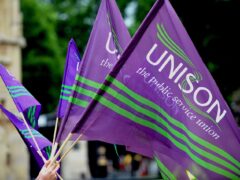 News
Candidates on the left slate 'Time for Real Change' have gained a majority on the national executive council…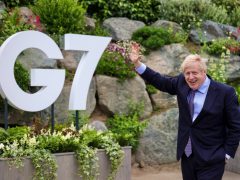 News
A global alliance of parliamentarians from 34 countries have united to call on world leaders meeting at the…