Jeremy Corbyn has told Donald Trump and Kim Jong Un to "rachet down the rhetoric" after the US president threatened North Korea with "fire and fury".
The Labour leader, who was in Cornwall as part of his summer of campaigning, said the exchange of threats was "obviously extremely dangerous" and repeated his demand for a world free of nuclear weapons.
Corbyn spoke out after Trump sparked alarm in western capitals with his belligerent response to North Korea's recent testing of intercontinental ballistic missiles. Yesterday Pyongyang said it was completing plans to fire missiles towards the US territory of Guam.
Corbyn said the idea of anyone using nuclear weapons was "unthinkable".
"We don't need a world with nuclear weapons and there is no such thing as an isolated nuclear strike so we need to ratchet down the rhetoric on both sides," he told Sky News.
"Hopefully one day North Korea will come into the [diplomatic] orbit of the rest of the world. There is no such thing as an isolated nuclear attack. It would kill millions on both sides of the Korean border and, of course, in neighbouring countries."
Trump dug in yesterday and warned North Korea to "get their act together or they are going to be in trouble like few new nations have ever been in trouble", according to The Times.
More from LabourList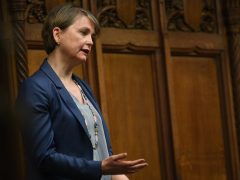 News
Yvette Cooper has become Shadow Home Secretary, Wes Streeting is the new Shadow Health Secretary and Jonathan Reynolds…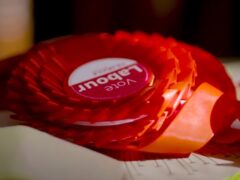 Comment
Membership of the Labour Party matters. At its best, it brings activists identity, community, fulfilment and friendship. But…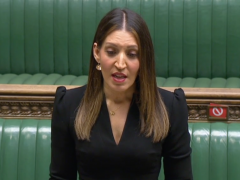 News
The spread of the Omicron variant in the UK is a "reminder that no one is safe until…