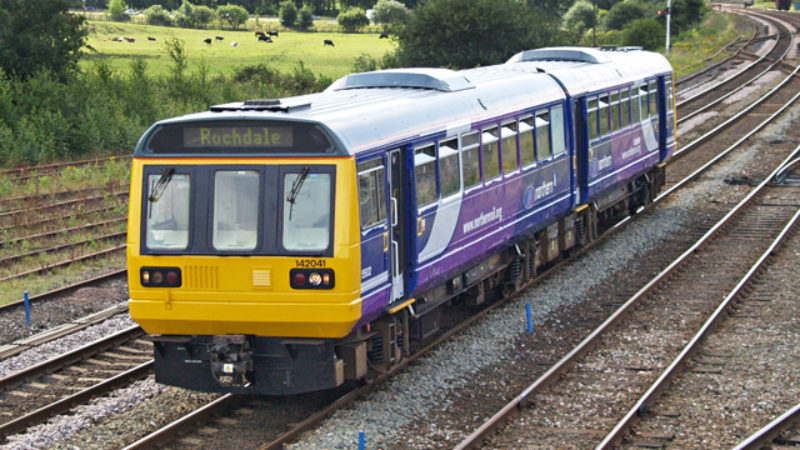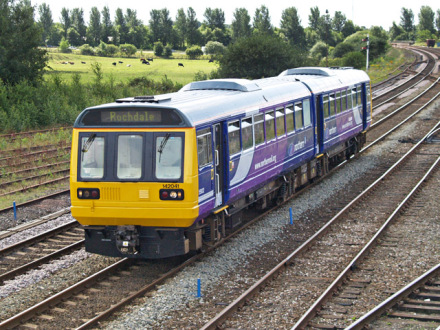 British railways are their most overcrowded since records began, Labour research released today reveals.
The top ten most overcrowded routes on our railways are on average 190 per cent over capacity, which is an increase of more than 30 per cent since 2011.
Andy McDonald, the shadow transport secretary, called the figures a "national disgrace", which is all "thanks to the Tories".
"It will come as little surprise to long-suffering commuters to hear that overcrowding on trains has reached record levels, but the bad news is that it's set to get even worse. At the current rate some of the most vital commuter routes in the country will be appallingly cramped by the end of this parliament," he added.
By 2022, the top ten most overcrowded peak routes are projected to be on average 225 per cent in excess of capacity, and nearly 10 per cent of passengers travelling in and out of London Kings Cross at peak times will be on packed trains.
Out of London Blackfriars, over 20 per cent of passengers, around 6,000 passengers, will be travelling on overcrowded services by the end of the parliament.
This comes despite the fact that since 2010, rail fares have increased 27 per cent.
McDonald said: "Nobody should have to suffer being crammed into dangerously full carriages as part of their daily commute, but under the Tories passengers face this prospect, paying through the nose for the dubious privilege of being crammed into ever-fuller trains."
"With fares up by 27 per cent since 2010 and last week's cancellation of promised electrification across England and Wales, it's clear that passengers are paying more for less under the Tories."
"A Labour government would stand up for the interests of passengers rather than train companies, taking the network back into public ownership and creating a new body to have strategic oversight for the railway to end this chaos and fragmentation."
More from LabourList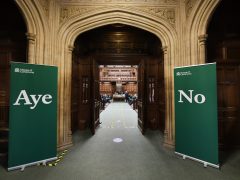 News
The government's minimum service levels bill has passed its third reading unamended, with MPs voting in favour of…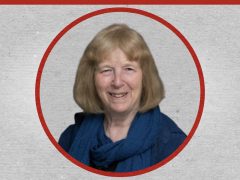 Comment
Labour's ruling national executive committee (NEC) met in the party's new headquarters at 160 Blackfriars Road, further from…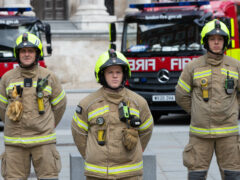 News
The Fire Brigades Union has announced that firefighters will take strike action following a ballot that saw 88% vote…