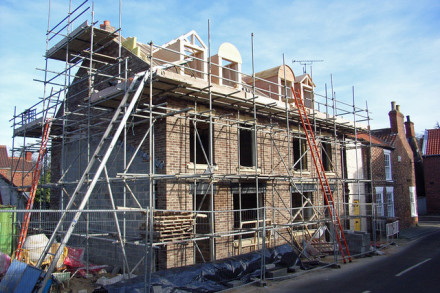 Britain is to face the worst decade for household incomes since 1949, Labour analysis has warned.
Real household disposable income (RHDI) is going to see its worst decade since modern records began, and the Tories' record of failure is costing the average household over £1,000 this year alone.
Peter Dowd, the shadow chief secretary to the treasury, commented that "today's analysis reveals the truth about the Tories woeful record on living standards."
"Under the Tories, real wages have fallen and tax and social security changes are leaving working families worse off. This is at the same time as the Tories have pledged to cut Corporation Tax to record low levels," he added.
Under the Tories, forecasts for household income growth are at zero for this year and have been cut for every year up to 2021.
Since 2010, typical households are paying more in taxation to the tune of £2,000 – nearly three quarters of this additional cost is because of the broken Tory promise not to increase VAT.
"The next Labour government will ensure working people's living standards are protected with a real Living Wage of £10 per hour and invest in a high-skill, high-wage economy that works for the many, not the few," Dowd concluded.
More from LabourList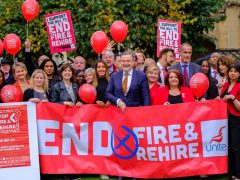 News
Conservatives have defeated a 'closure motion' – by a majority of 63, with 188 of all MPs voting…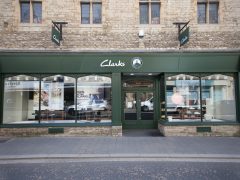 Comment
In my 34-year employment at Clarks, I have never taken a day off sick. That was, until five…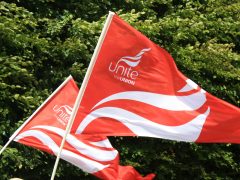 News
Unite has passed a motion at its policy conference today that commits the Labour-affiliated trade union to opposing…