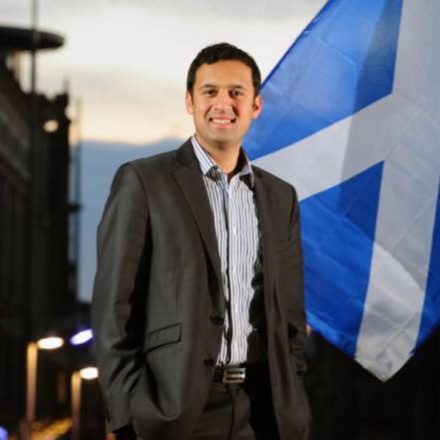 Anas Sarwar has won backing to succeed Kezia Dugdale from former Scottish leader Iain Gray as well as a host of key MPs and MSPs.
Ian Murray, Edinburgh South MP, has backed the Glaswegian Sarwar's campaign, and half of Labour's MSPs have given their support. Catherine Stihler, MEP for Scotland and St Andrews University rector, joins them.
Sarwar, the former MP for Glasgow Central and Scottish Labour lead on health policy, launched his campaign yesterday to replace Dugdale as leader. He has previously served as deputy leader.
He said: "I am humbled to have received support from so many colleagues in such a short space of time.
"Labour is revitalised in Scotland and we need a united party in Holyrood that is fighting the SNP and ready to form Scotland's next government. And we need a united Labour Party working together across the UK to elect Jeremy Corbyn as prime minister.
"During this leadership election, with the help of my colleagues, I will be setting out a positive vision for our country that puts Labour values at the heart of Scotland's future."
The following parliamentarians, sitting in either Holyrood, Westminster or the European Parliament, have so far confirmed they are backing Sarwar for leader:
Jackie Baillie MSP
Neil Bibby MSP
Mary Fee MSP
Iain Gray MSP
Mark Griffin MSP
Daniel Johnson MSP
James Kelly MSP
Lewis Macdonald MSP
Pauline McNeill MSP
Ian Murray MP
Colin Smyth MSP
David Stewart MSP
Catherine Stihler MEP
Martin Whitfield MP
More from LabourList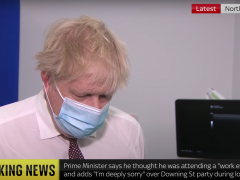 Video
Dominic Raab, Rishi Sunak and Boris Johnson have already given three car crash interviews today. The Justice Secretary…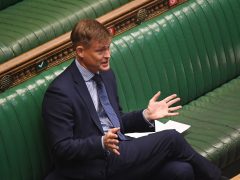 Comment
It is now over 1,650 days, or four and a half years, since the Taylor review was published.…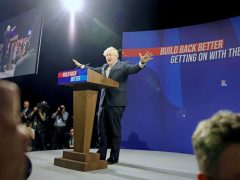 Comment
It's clear now. Boris Johnson misled the House of Commons in December with untruthful assurances that allegations of…