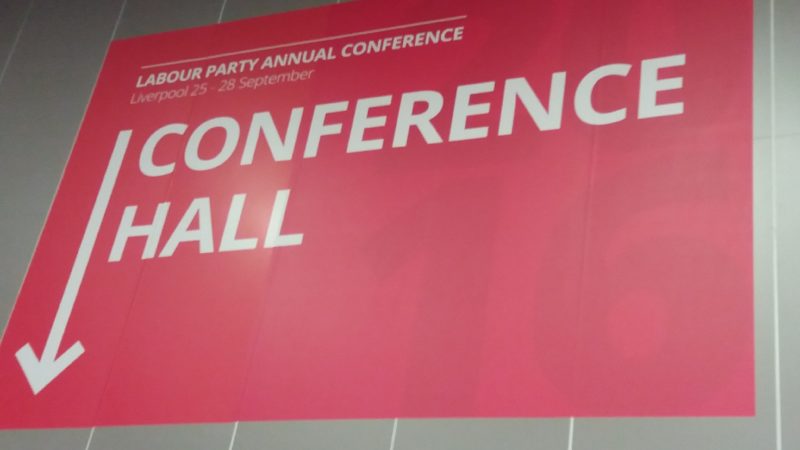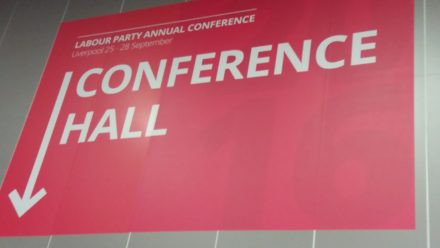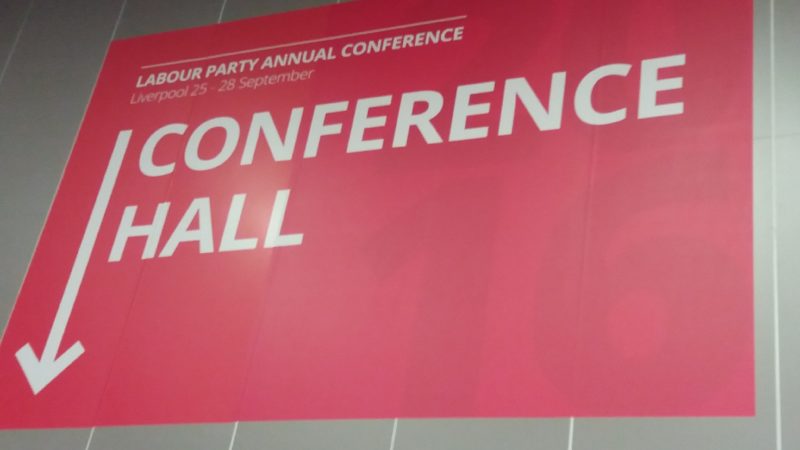 Long, long, long.
Finite beings it's said cannot conceive of infinity because they are finite in themselves.
Having being a candidate for the Labour Party conference arrangements committee (CAC) 2017 I beg to differ, the CAC Election has been a long very long process, which has at times felt like an eternity.
As we have reached the end of the long, long process. Whatever the outcome of the ballot I think the net effect has been to highlight and strengthen the desire for a more open party, with democracy at its heart.
The coalition of activists and organisations of the Left of the party that have supported mine and Seema Chandwani's candidacy has been deeply humbling to me. This unity on the Left indicates the purpose our leader Jeremy Corbyn has given to a new generation of members.
Older activists like myself marvel at the invention and humour of newer 21st century socialists.
An important, if seemingly obscure Committee, became a focus for change in 2017.
The CAC can potentially provide the inlet for Labour Party members to have a greater say: those who deliver leaflets, knock on doors, staff the call centres.
For too long and perhaps for understandable reasons party managers have thought of our conference as an arena to simply show case the great and the good: nearly always those with the power in the party.
Many of the lessons of last few years have shown that authenticity matters more than autocue.
But, to disagree does not mean you have denigrating your opponents.
I pay credit the to the other candidates in the CAC election 2017 for the work the do and have done on behalf of working people. They have acted in this election for CAC in a comradely way, free of snide comments.
Perhaps the most referenced attribute of Jeremy Corbyn has been his decency. How odd in his early years as leader, that was referenced as a weakness, by the commentariat or more accurately the Snobariate.
We live in a deeply divided society: the women and men in their high castles understand that May's government is creaking. It's held together by the strings of prejudice and fear of Labour in government.
Radical is not a by-word for unpopular policies.
The Labour Party 2017 Manifesto leak was one of those moments that many of us will not forget. A message of hope and desire to see a better future for the people of this county and the world.
As we approach Labour Party Conference 2017, let's work together for peace, jobs and freedom.
Billy Hayes is one half of the left wing slate for Labour's conference arrangements committee, alongside Tottenham CLP secretary Seema Chandwani. He is a past general secretary of the CWU. 
More from LabourList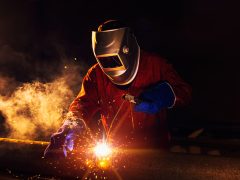 News
The UK government is failing to keep up with its European counterparts in efforts to decarbonise the steel…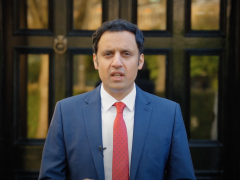 News
Anas Sarwar has called for emergency legislation to be put forward in the Scottish parliament in response to…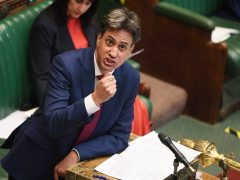 News
Ed Miliband has accused the Conservative leadership candidates of "infighting" and being "more focused on playing politics" than…