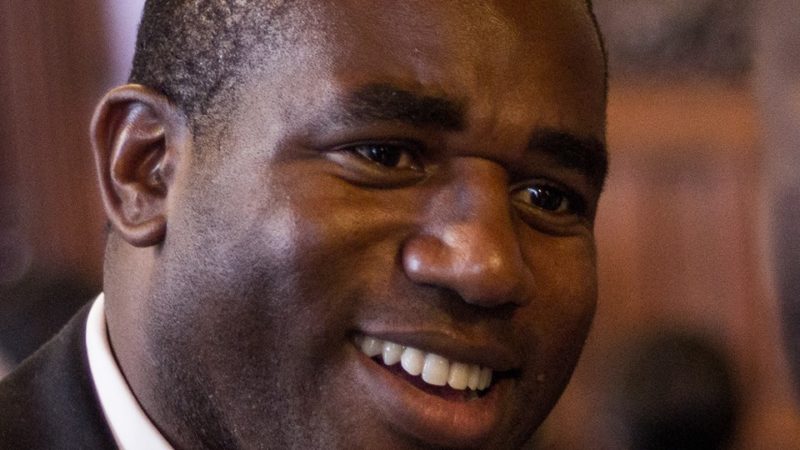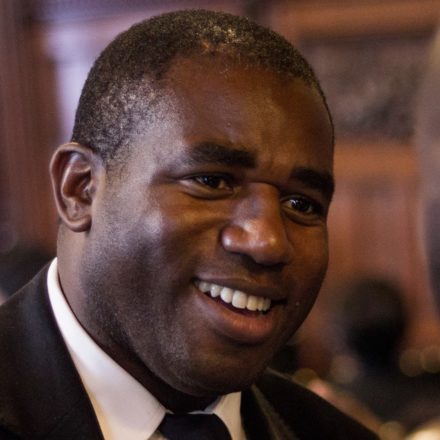 The way young offenders are treated needs to be radically overhauled if trust in the justice system is to be restored amongst BAME communities, a landmark review led by David Lammy says.
It has found that there's a £309m cost to the British taxpayer as a result of the BAME disproportionality in the criminal justice system. Whilst young offenders in custody fell to record lows between 2005-16, the proportion of BAME youths in custody rose from 25 per cent to 41 per cent in that time.
If a defendant is Black, they are less likely than if they were White to plead 'not guilty'. This plea removes the possibility of reduced sentencing, and raises questions about whether minority communities trust the system.
Lammy refers to this as the "trust deficit", saying "Many BAME defendants simply do not believe that the justice system will deliver less punitive treatment if they plead guilty."
"The best way to ensure fair, equal treatment is to subject decision-making to scrutiny – helping identify and eliminate bias at source."
The report has 30 recommendations, proposing deferrals of some convictions, the 'sealing' of criminal records and the introduction of assessments around young offenders' maturity. The review also urges far greater transparency in the justice system.
Lammy said: "My review clearly shows BAME individuals still face bias – including overt discrimination – in parts of the justice system.
"It is only through delivering fairness, rebuilding trust, and sharing responsibility that we will build the equal and just society so often spoken about," the Tottenham MP added.
"As the Prime Minister said, if you're black, you're treated more harshly by the criminal justice system than if you're white. Now is the time to stop talking and take action."
The independent review, which he was asked to undertake by former prime minister David Cameron, was commissioned to examine whether the justice system has any bias against Black and other minority ethnic communities.
Lammy spoke about the community based causes of disproportionality, saying: "The criminal justice system has deep-seated issues to address, but there is only so much it can do. The factors behind BAME over-representation begin long before a guilty plea, court appearance, or prison sentence."
"Communities must take greater responsibility for the care and development of their people – failing to do so only damages society as a whole."
The proposal to seal criminal records, which would give offenders an opportunity to prove they have been reformed, and then have their record sealed and thus not visible to employers, would not however remove the criminal record.
"A job is the foundation of a law-abiding life and the key to reform for any offender. Our criminal records regime must protect the public, but it is having the opposite effect and trapping offenders in their past," the former lawyer and government minister Lammy says.
"We need a more flexible approach which recognises when people no longer pose a risk to society and gives a chance to start afresh."
More from LabourList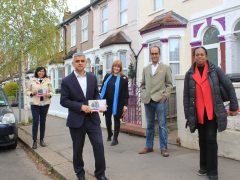 Comment
As Londoners head to the polls tomorrow, Labour sources are warning that they are "expecting a considerably worse…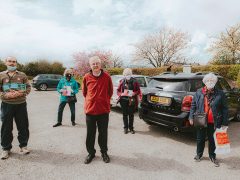 Comment
"People have realised that Wales can use its powers independently," Jane Hutt explains to me. "But Welsh Labour…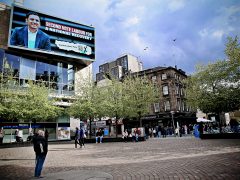 Comment
Labour started off in 1999 with every constituency seat in Glasgow, and it stayed that way until 2007,…