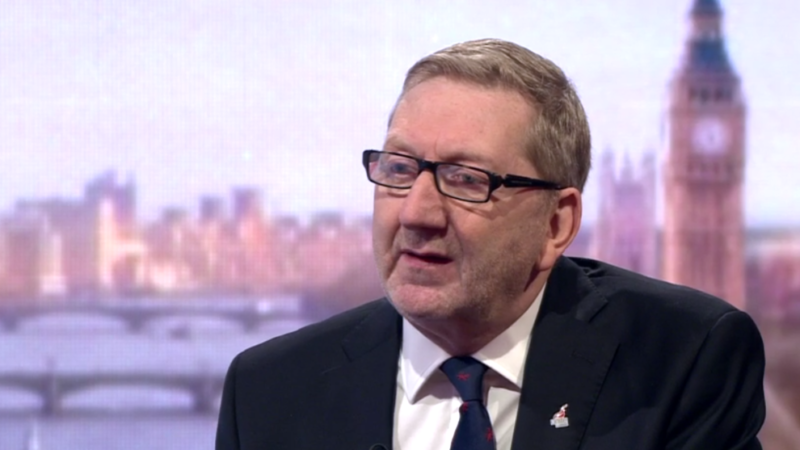 Len McCluskey has said accusations of anti-Semitism had been used to undermine Jeremy Corbyn and denied Labour had a problem with prejudice against Jews.
The Unite general secretary said he had never heard any anti-Semitic language at Labour Party meetings in nearly 50 years of membership and said critics of Corbyn had been "playing games" over the leadership.
McCluskey spoke out hours after Labour conference voted to change the rules to allow for tougher action over prejudice against Jews as well as other forms of discrimination.
He told the BBC's Newsnight that no Jewish person should come under attack at a Labour meeting. When asked if he recognised the suggestion that Labour had a problem with anti-Semitism, he responded: "No, I've never recognised that. I believe it was mood music that was created by people who were trying to undermine Jeremy Corbyn.
"In 47 years of membership in the Labour Party I've never been at a meeting where there was any anti-Semitic language."
Yesterday conference delegates voted more than 90 per cent in favour of ratifying the rule change proposed by the Jewish Labour Movement and agreed by the national executive committee (NEC) which explicitly banned "racism, antisemitism, Islamophobia or otherwise racist language".
McCluskey was also asked about the rise in claims of anti-Semitism within Labour last year and he said: "Unfortunately at the time there were lots of people playing games, everybody wanted to create this image that Jeremy Corbyn's leadership had become misogynist, had become racist, had become anti-Semitic and it was wrong."
More from LabourList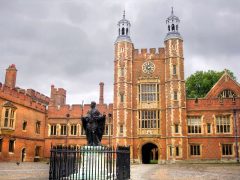 Daily email
No turn? Good morning. The i reported last night that Labour would ditch plans to remove charitable status from…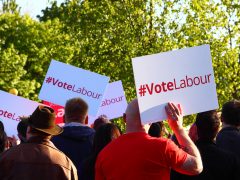 News
This year's Labour Party conference in Liverpool is one of the most hotly anticipated yet under Keir Starmer's…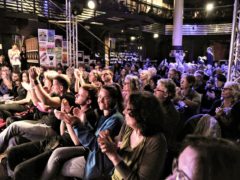 Comment
The rollback of Labour Party democracy continued this week with activists and unions now blocked from using conference…