Candidates for nearly 50 of Labour's top 76 target seats will be picked from all-women shortlists, the party's ruling body has said.
Alice Perry, a member of the national executive committee, confirmed that 46 candidates for the key marginals will be female as Jeremy Corbyn aims to deliver on his aim of a gender balance among Labour's MPs.
The change was one of several agreed at Tuesday's crunch meeting of the national executive committee (NEC). The sweeping reforms will also see a compromise figure of 10 per cent on the threshold for leadership nominations, the opening of a party democracy review and an expansion of the committee itself with more places for Labour members and trade unions.
Although some issues – such as the "McDonnell amendment" deal on nominations from MPs and MEPs for the leadership – remain hotly debated, there appears to be broad support for moves to increase the number of female candidates in winnable seats.
"As part of the preparations for another snap general election, the NEC discussed arrangements for parliamentary selections in 76 key marginal seats in England," wrote Perry, a local government representative, on LabourList today.
"Jeremy Corbyn is committed to achieving a 50-50 gender balanced parliament. With that in mind, the NEC agreed that 46 of the 76 seats will select using all women shortlists. Local parties will be informed of the outcome of the NEC decisions shortly so selections can get underway as soon as possible."
Several constituency Labour parties (CLPs) on the list of target seats began to vote in late summer on whether they want to proceed with an AWS.
Carlisle, which was a Labour seat until 2010, voted against using an AWS in recent days.
Mansfield, where the Tories scored a surprise victory by just 1,057 votes in June, is thought to have been earmarked as an open selection.
The Labour Party has been approached for a comment.
More from LabourList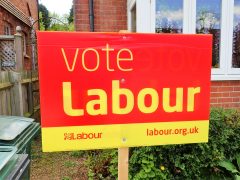 Comment
Rishi Sunak announcing a windfall tax on oil and gas firms this week is a clear vindication for…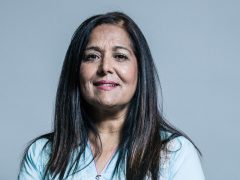 Comment
Boris Johnson's Conservative Party won a mandate to 'level up' the UK at the 2019 general election. The…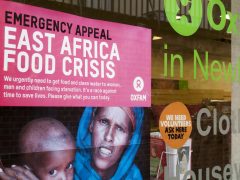 Comment
Someone in East Africa dies of hunger every 48 seconds. This is the result of the imperfect storm…