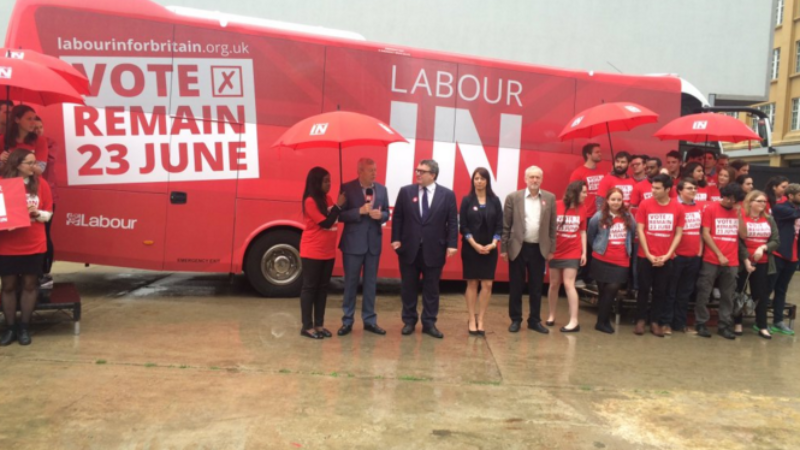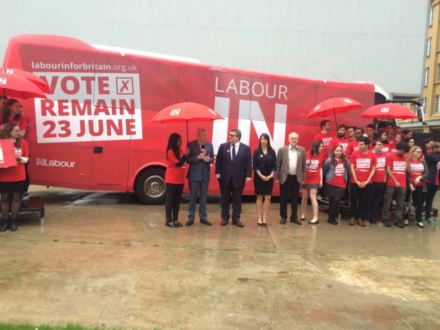 If the EU referendum was held again, Remain would win, according to a new poll.
The British public have turned their backs on the idea of Brexit just as Theresa May heads to Florence to make a key speech on her plans for a post-European future.
The new poll shows that the results would flip, with 52 per cent now backing staying put, and 48 backing leaving, a little over a year since the landmark decision was made, the poll by BMG for The Independent says.
When the same poll was conducted two months ago there was a 50:50 split. The poll surveyed over 1,400 Britons.
It is understood that in the prime minister's speech later today she will propose a transitional deal with payments continuing to the EU for two years after Brexit.
Labour's position on Brexit has evolved recently, with an extended transition period remaining in the single market now the goal, as the best way to protect jobs, prosperity and workers' rights. Keir Starmer, the shadow Brexit secretary, has not ruled out keeping the country in the trading bloc indefinitely, if a fresh deal on freedom of movement could be struck.
This policy shift came after a survey of LabourList readers felt that the party's offer was too similar to the Tories. 
More from LabourList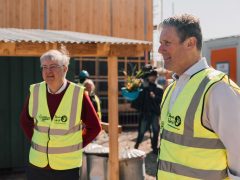 News
Mark Drakeford, the Labour leader in Wales and First Minister of Wales, has called for internal party reforms…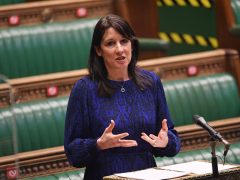 Comment
Rachel Reeves put some more flesh on the bones of Labour's economic policies today. While we await Boris…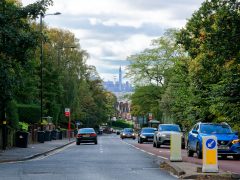 News
Labour has set out its selection timetable for choosing a new parliamentary candidate in Birmingham Erdington ahead of…