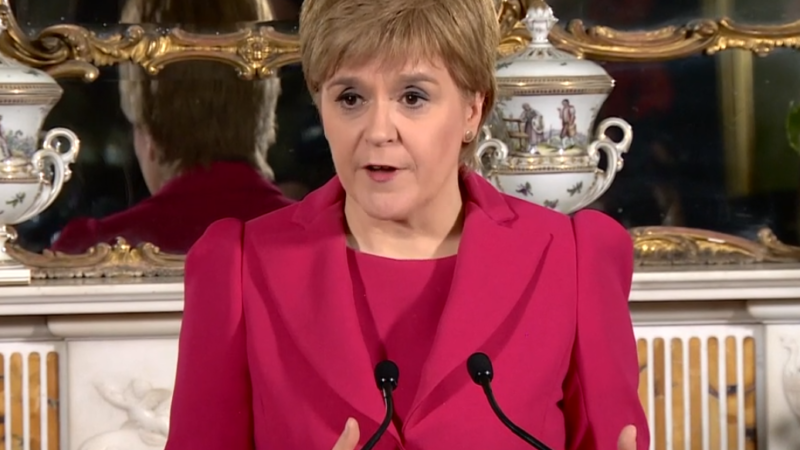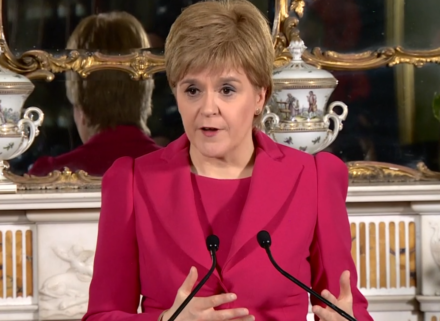 Nicola Sturgeon frequently asks to be judged on her record.
If her programme for government tells us anything, it's that her record is woeful and she knows it.
Of course, it is welcome that she has recognised that. It is welcome she has begun – albeit tentatively – to acknowledge the problems the SNP has created over the last decade.
But, as is usual with the SNP, the action does not match up to the rhetoric. One would hope that, after more than two terms in government, the Nationalists would realise warm words are not enough. Hope springs eternal.
Take, for instance, education. Under the SNP's decade of division, standards in our schools have plummeted.
While Alex Salmond and Nicola Sturgeon obsessed over how to break up the UK, teachers and pupils paid the price. There is a generation of Scottish children who have had their future sacrificed on the altar of separatism.
Under the SNP, there are now 4,000 fewer teachers in our schools and 1,000 fewer support staff. Class sizes are at their biggest since the SNP came to power.
The inevitable result of these cuts is a decline in results. Standards in reading, writing and maths have fallen, according to the latest international and Scottish government reports. Most seriously, the attainment gap – the gap between the richest and the rest in our schools – remains as stubborn as ever.
Nicola Sturgeon claims education is her top priority. But her solution to this crisis her government has created is merely to tinker.
In her programme for government, she offered nothing but a pledge to plough on with structural reforms to education governance – proposals that have been widely rebuffed by teachers, councils and trade unions.
Nicola Sturgeon – because of her determination to keep as many people on side as possible to prop-up her collapsing dream of independence – is unwilling to take the progressive steps needed to fix our schools.
The SNP has persistently refused to use the powers of the Scottish parliament to raise the funds to reverse the cuts to education budgets.
Local authorities – the front line in delivering the first-class schooling for which Scotland was once famed – have had their budgets slashed by £1.5bn since 2011.
No amount of reform, radical or reactionary, will fix the mess the SNP has made of our schools without proper investment.
Labour's plan to use the powers of the Scottish parliament would ensure our schools work for the many and not the few.
This lethargy is not unique to education – it exists across government. The SNP has failed to come up with a plan to grow our economy, or fix the staffing crisis it has created in the NHS.
So, while it is welcome this programme for government begins to recognise the SNP's disastrous record in government, the solutions are still wanting.
Nicola Sturgeon knows time is running out – her own approval ratings are collapsing and the SNP was humbled at the recent general election.
She must now listen to Labour and reverse the cuts her government has made to education. She must come up with a plan to grow our economy. And she must drop her plans for second independence referendum and focus on the business of government.
If she fails, Nicola Sturgeon will have few programmes for government left to deliver.
Daniel Johnson is Labour MSP for Edinburgh Southern.
More from LabourList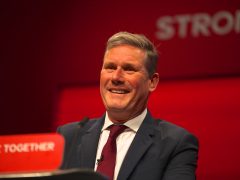 Daily email
Since becoming Labour leader, Keir Starmer has made consistent efforts to show that he is not Jeremy Corbyn…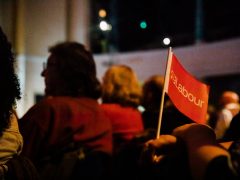 News
New guidance issued by Labour for selecting parliamentary candidates ahead of the next general election is set to…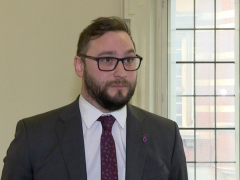 News
Christian Wakeford today defected from the Conservatives to the Labour Party. Some have wondered whether his politics fit…