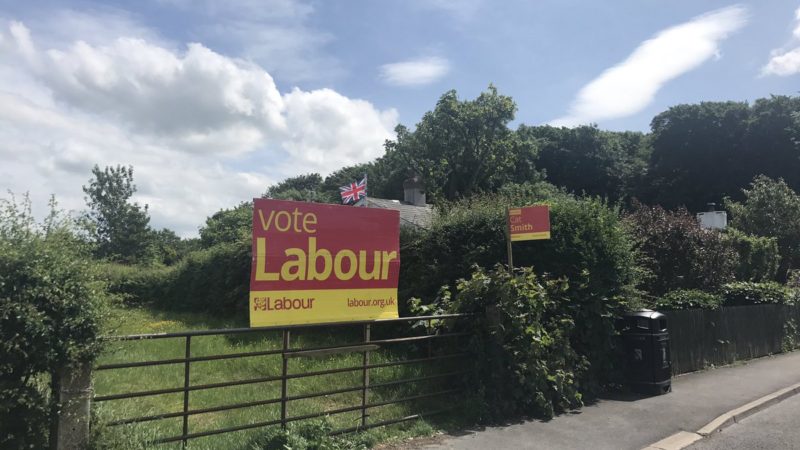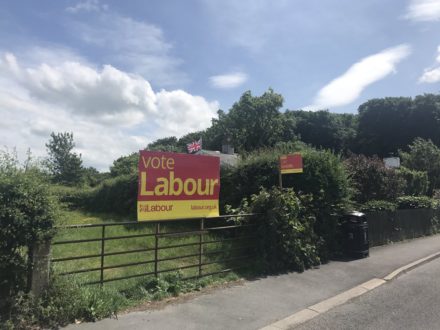 For the past few months, I've been reflecting on the election result. I'm from a Labour family – albeit one which has voted Green on occasion. In June, despite being a Green member of six years, I voted Labour.
There was something exciting about all of us heading to ballot boxes across the country with the same aim this election It was a rare show of unity on the left.
I'm not just talking about my family here. Walking into pubs and having conversations with people who have never bothered with formal politics before – or it hasn't bothered with them, perhaps. Non-political people turning out in droves. Seemingly switched-off friends proud of casting their ballot.
At the same time came a realisation that the Greens will, sadly, be a one-MP party for many years. Coming third in Bristol – and failing to achieve second place anywhere else – was a hammer blow when many expected Molly Scott Cato to win. Caroline Lucas is an incredible and inspiring MP. But the Greens are at risk of remaining The Brighton Party. It is through no great fault of their own, but it is a reality nonetheless.
Part of this is that we have a broken voting system – one which the Greens rightly fight against. But I feel, for my own part, that fight is now better placed within Labour, alongside everyone from shadow Chancellor John McDonnell to Chuka Umunna.
On the environment, too, Labour has much to commend itself. But there is more to be done. Green voices are needed within the party to put the case for environmental and social justice as being as being two sides of the same coin. The party has made great strides in realising this.
The big picture, however, is this: Britain needs a Labour government. I know from experience that the vast majority of Green members want this too.
It now feels clear that the changes within Labour are much more than temporary – there has been an internal culture shift. With around 600,000 members, Labour is now the great movement of the left. A broad church, but one that was resoundingly united around an inspiring manifesto this year.
This goes way beyond Jeremy Corbyn. Like most people, I did not expect Labour to pick up seats this election. And I've had my criticisms of the Labour leader in the past. But the ideas that put him there – or the best part of it, an open and pluralistic left, are vital for this country. And that takes people and effort.
These are exciting times for progressives. There is so much to be done. And our movement is nothing if not red and green. Thankfully, both exist and thrive within both parties.
I'm looking forward to working with and campaigning with all those across the left in the years to come.
Josiah Mortimer is editor of Left Foot Forward.
More from LabourList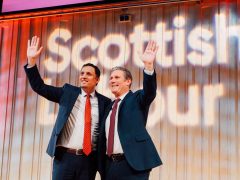 Daily email
Rutherglen: Will Labour win – and would it really signal Scottish revival? Starmer is hitting the campaign trail…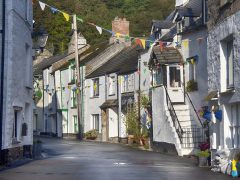 Comment
Labour has promised a 'Take Back Control Bill' in the first King's Speech. Aimed at England, it must…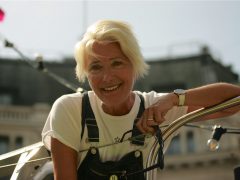 News
Almost 100 climate activists, experts and campaigners from around the world have written to Labour leader Keir Starmer,…