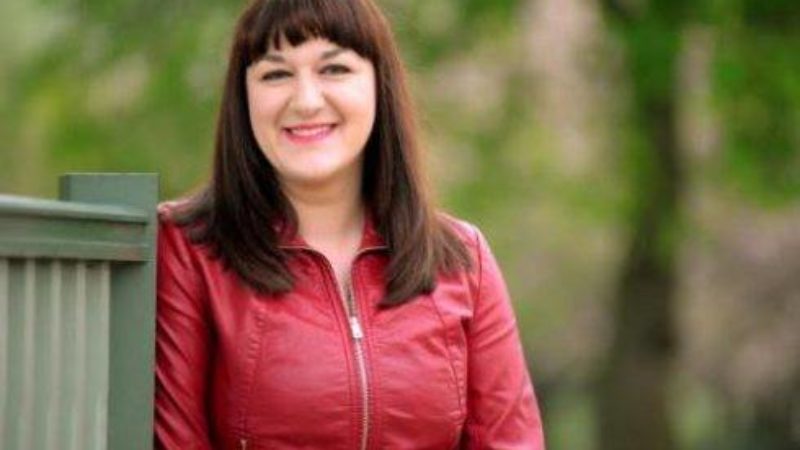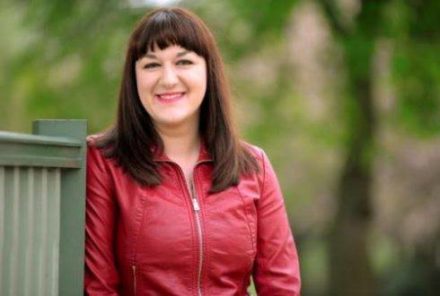 A prominent Labour backbencher has pledged to speak to Jeremy Corbyn about Chris Williamson's controversial claim that incidents of anti-Semitism in the Labour Party have been "weaponised" for political gain.
Ruth Smeeth, the MP for Stoke-on-Trent North and Kidsgrove, who has received numerous death threats, said Williamson's comments amounted to calling her a liar.
Last week,: Williamson, shadow fire minister and a key Corbyn supporter, told the Guardian: "Many people in the Jewish community are appalled by what they see as the weaponisation of anti-Semitism for political ends. It is pretty repellent to use that to attack somebody like Jeremy Corbyn, who has spent his whole life fighting for social justice and standing up for the underdog."
The newspaper interview prompted anger among many MPs and yesterday Smeeth vowed to take up the matter with the party leader.
"I think every time Chris Williamson opens his mouth he helps our cause," she told Jewish Labour Movement's conference on Sunday.
"His comments were particularly difficult for me because basically he was calling me and others liars, saying I had inflated it for political reasons, when the reality was I had to move home because of the severity of the threats.
"We are asked about weaponising anti-Semitism but the only people weaponising it are the anti-Semites. I will be raising it with the leader of the Labour party and through the other relevant party channels."
Smeeth, a former director of Hope Not Hate, has proved outspoken about the issue of anti-Semitism since she was elected in 2015.
Last year a report produced by Shami Chakrabarti for Corbyn found that Labour was not "over-run" by anti-Semitism and made 20 key recommendations.
Williamson regained his Derby North seat at the general election in June. Today he told LabourList: "As I said in the original context of the interview: I am not saying anti-semitism never happens. Where instances of anti-semitism occur they should be dealt with appropriately. But as many Jewish colleagues in the party have pointed out, claims that try to pin issues like these to the leadership of Jeremy Corbyn, a man who has tirelessly fought for justice and against racism, miss their mark and are unhelpful in terms of having a conversation that can help resolve issues we face as a movement."
More from LabourList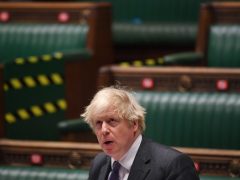 Comment
Taking part in Prime Minister's Questions virtually this afternoon, Keir Starmer kept up the opposition focus on schools.…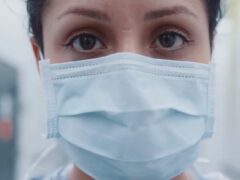 Daily email
The UK has now recorded more than 100,000 deaths in the pandemic. A tragic milestone. Perhaps most shocking…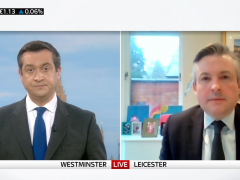 Video
Jonathan Ashworth has described the news on Tuesday that the UK has recorded over 100,000 deaths in the…