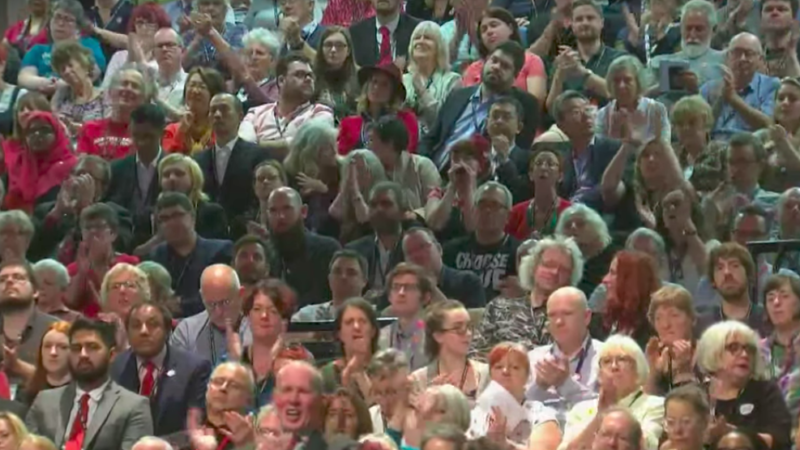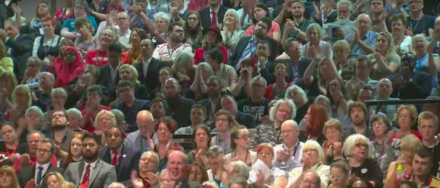 Only one in 20 British voters believe Labour occupies the political centre ground, according to new research which appears to contradict Jeremy Corbyn's conference claim.
Five per cent of people see Labour as occupying the "centre", the YouGov polling said today. Some 63 per cent said the opposition is "left-wing" and 36 per cent said it is "very left-wing".
The study, carried out for The Times, comes after Corbyn used his speech on the final day of the Brighton conference to announce a new rent controls policy and assert that "we are now the political mainstream".
Labour voters appeared to take a similar view to the rest of the public with 65 per cent saying the party is "left-wing" and eight per cent regarding it is "very left-wing".
Corbyn unveiled a series of left-wing policies, such as measures to tackle the housing crisis with rent controls and "use it or lose it" laws for property developers who hoard land, during his third conference speech as leader.
The policy commitments echoed some of those of his predecessor, Ed Miliband, who also believed that the views of the voting public had shifted decisively in the aftermath of the financial crisis and nearly a decade of real terms pay freezes
More from LabourList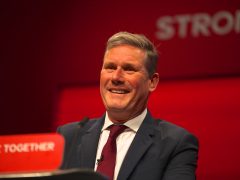 Daily email
Since becoming Labour leader, Keir Starmer has made consistent efforts to show that he is not Jeremy Corbyn…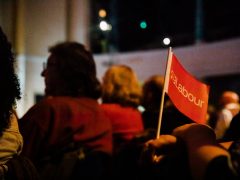 News
New guidance issued by Labour for selecting parliamentary candidates ahead of the next general election is set to…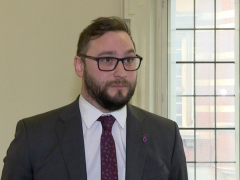 News
Christian Wakeford today defected from the Conservatives to the Labour Party. Some have wondered whether his politics fit…