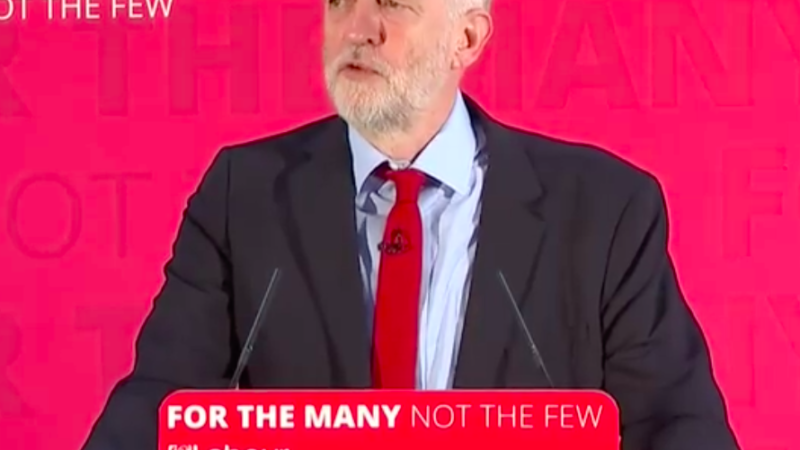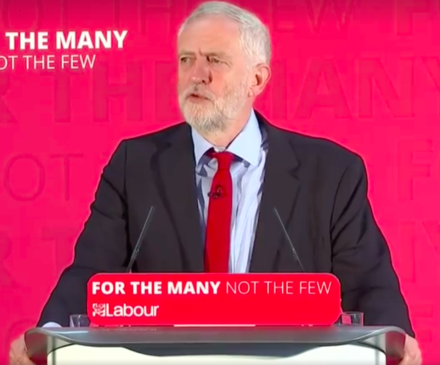 Labour is ready to form the next government and rip up the "failed and broken system" which Grenfell epitomised, Jeremy Corbyn will say in his speech to conference today.
He will lay out Labour's plans to give power to people, saying that "power will be devolved to the community, not monopolised in Westminster and Whitehall."
"Now let's take it a stage further: make public services accountable to communities, business accountable to the public and politicians accountable to those we serve," he is expected to say.
"Let the next Labour government transform Britain by genuinely placing power in the hands of the people – the creative, compassionate and committed people of our country.
In a reference to his earlier leadership contest victories, Corbyn will say how he "promised you two years ago that we would do politics differently. It's not always been easy. There's quite a few who prefer politics the old way. But let me say it again. We will do politics differently. And the vital word there is 'we'."
Brexit, which was not debated on the conference floor, will also be tackled by the Labour leader, who will accuse the Tories of "posturing for personal advantage" rather than focussing on "getting the best deal for Britain."
"Never has the national interest been so ill-served on such a vital issue. If there were no other reason for the Tories to go, their self-interested Brexit bungling would be reason enough.
"So I have a simple message to the cabinet: for Britain's sake pull yourself together or make way."
He will further criticise the government saying that "Grenfell is not just the result of bad political decisions. It stands for a failed and broken system, which Labour must and will replace."
The Labour leader is also expected to deliver a message to Aung San Suu Kyi on the crimes committed against the Rohingya in Burma, saying: "I say this today to Aung San Suu Kyi, a champion of democracy and human rights, end the violence now against the Rohingya in Myanmar and allow the UN and international aid agencies into Rakhine state. The Rohingya have suffered for too long."
More from LabourList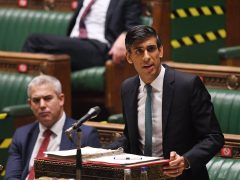 News
Rachel Reeves has declared that the resignation of Lord Agnew, over what the anti-fraud minister described as the…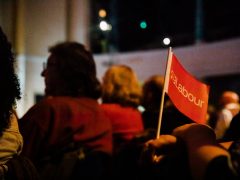 News
Martin Forde QC has sent a letter to members of Labour's ruling body today telling them that his…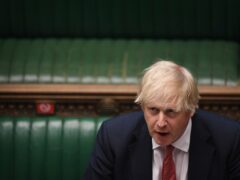 News
Boris Johnson has been warned that his government's planned increase in National Insurance contributions, which is set to…