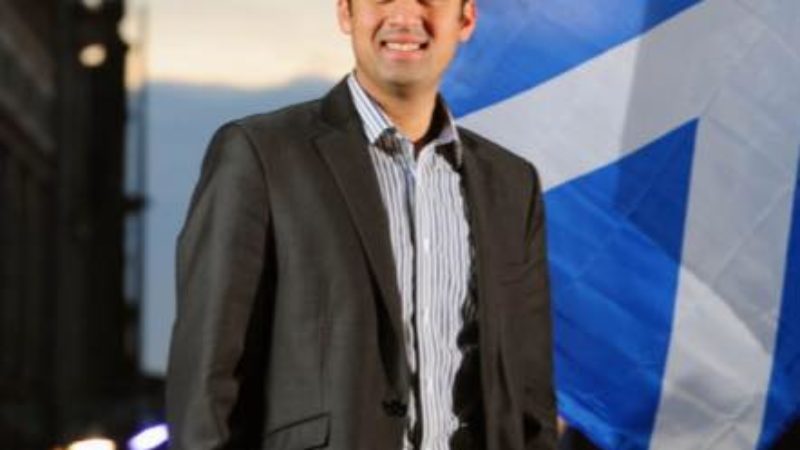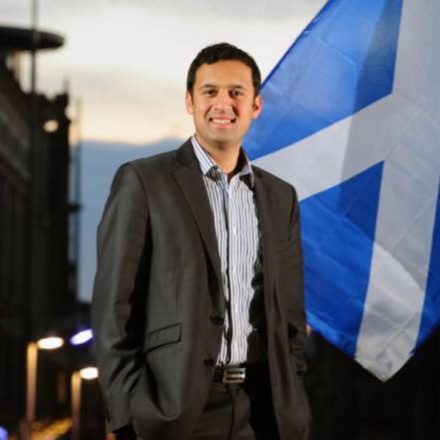 In 2014 I led Scottish Labour's positive campaign to protect jobs and livelihoods in the face of destructive nationalism.
I will never apologise for my role in preventing the disaster of Scottish independence, and nobody in the Labour Party should ever apologise either.
If I am elected as Scottish Labour leader there will never be any doubt about our party's opposition to independence.
But I didn't help defeat one set of Nationalists just to roll over to another set of nationalists.
The only thing more damaging for our economy than a Tory Brexit is the SNP's reckless plan for independence.
That is the battle we face today across Britain: how to defeat Tory nationalists who want to take us off a cliff-edge with a hard Brexit.
I fought for a Remain vote in 2016 and – like the majority of Labour supporters – I was distressed with the result of the EU referendum.
I will never support something that brings greater hardship to working families. Unlike the SNP and the Tories, I will always stand up for Scotland and the best interests of people who live and work here.
After last year's referendum result, we rushed into triggering article 50. That was a mistake. It should never have been triggered without a plan, which is why I voted against it in the Scottish Parliament earlier this year.
It was disappointing that a small number of Labour MSPs chose to break away from their colleagues and join with the Tories. I don't understand why anyone in our party was prepared to stand with Theresa May in this fight against the hard-Brexit nationalists of the Tory party.
But the process of leaving the EU is underway, and it is important that voters know where politicians stand on the defining issue of our generation.
Leaving the European single market could reduce Scotland's gross domestic product by £11bn-a-year by 2030, with the loss of 80,000 jobs over the course of a decade.
That's why, under my leadership, we will support permanently remaining in the single market and the customs union. Not just access, but membership – to ensure the people of Britain still have a say.
This is the only way to tackle austerity, protect jobs, and defend our rights.
If we want to be able to fund our radical manifesto, we simply can't afford an unprecedented hit to our public finances. Our schools can't afford it; our hospitals can't afford it; and our communities can't afford it.
When we have a Tory government hell-bent on continuing its failed austerity programme, and an SNP government happy to turn Holyrood into a conveyer belt for cuts, the very last thing we need is a fall in the budget for our vital public services.
I want us to keep the rights and protections that come as part of the European deal, and our freedom to live, work, and study across the continent.
What I don't want is a race to the bottom across Europe on taxes for big businesses, workers' rights or consumer standards.
Instead I want businesses to invest here in Scotland and across Britain, providing opportunities to grow our economy.
What I am proposing could put me at odds with some in the Britain-wide party.
But as a party we will only ever create the space the talk about our vision for Scotland's future if voters know where we stand on the constitution.
That's why I will never weaken Scotland's place in the UK and I will oppose nationalism in whatever form it takes.
I will never stand by when the SNP and the Tories try to impose deeper austerity on the poorest communities.
And I will never remain silent if there is a threat to jobs, our economy or opportunities for the people of Scotland.
Anas Sarwar is Scottish Labour's health spokesman and a candidate to be the next leader of the Scottish Labour Party.
More from LabourList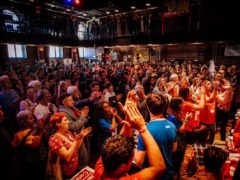 Comment
Labour's parliamentary selection process is under major scrutiny – and for good reason. Across the country, local left-wing…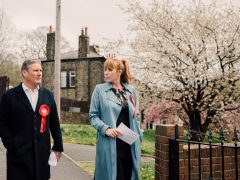 Comment
The last time Labour went from opposition to power in 1997, we were able to harness a wave…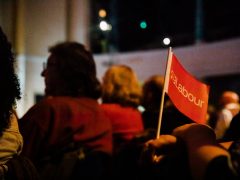 News
The local selection committee in Uxbridge and South Ruislip has been disbanded with "immediate effect" and the results…