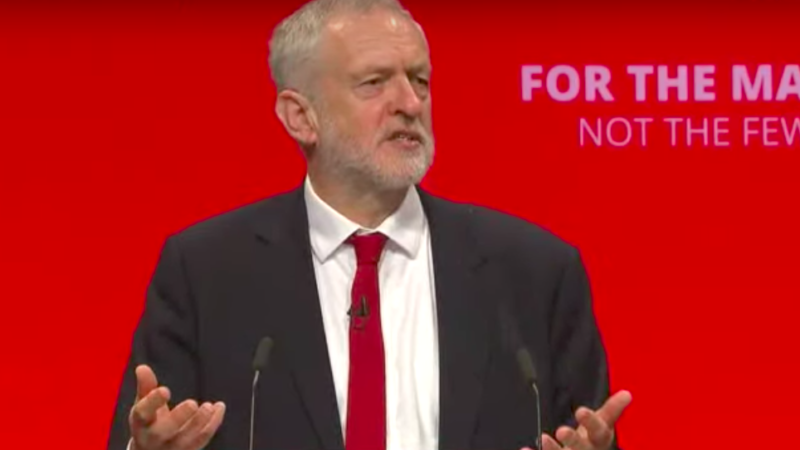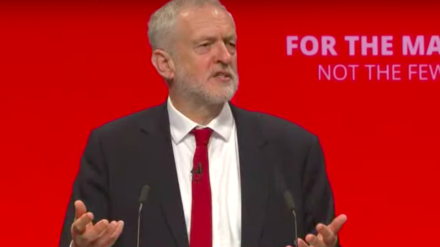 Jeremy Corbyn will today travel to Brussels to meet chief Brexit negotiator Michel Barnier as well as key leaders from across the EU as he seeks to prove Labour is a government-in-waiting.
The opposition leader will hold face-to-face talks with Barnier as well as with Antonio Tajani, the president of the European parliament, and the prime ministers of Italy, Sweden and Portugal.
Corbyn's trip comes days after Philip Hammond, the under-fire Tory chancellor, was forced to apologise for describing the EU as "the enemy".
Theresa May took part in a hastily-arranged dinner with Barnier and European Commission president Jean-Claude Juncker on Monday night and will today take part in a Brussels summit meal with EU leaders.
Last night Corbyn said Labour "stands ready" to take over Brexit negotiations.
He has travelled to the EU's headquarters with shadow Brexit secretary Keir Starmer and shadow international trade secretary Barry Gardiner.
"As the government's splits and Brexit bungling become ever more damaging, Labour stands ready to take up responsibility for the Brexit negotiations," Corbyn said.
"A no-deal Brexit would be a bad deal for Britain, threatening jobs and living standards. It would also harm our European neighbours. That's why it's in all our interests to increase the pressure for real progress in the current talks and move on to negotiations about our future trading relationship.
"Far from viewing the European Union as 'the enemy', Labour would conduct negotiations in a spirit of cooperation and mutual respect with the aim of achieving a strong settlement for Britain and a new relationship with Europe.
"We are clear in our priorities: a jobs-first Brexit which maintains tariff-free access to the single market to protect trade and living standards. Labour will guarantee the rights of EU citizens living in the UK, and seek reciprocal arrangements for British citizens living in mainland Europe.
"The UK is leaving the European Union, but how we do so will be crucial to our country's future for decades to come. The government is lurching towards a no-deal Brexit, egged on by a powerful faction which wants to use Brexit to turn Britain into a deregulated tax haven."
More from LabourList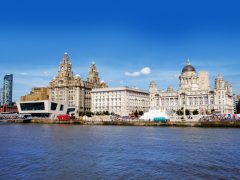 News
The Labour Party has unveiled two new potential candidates for the Liverpool mayoral contest taking place in May,…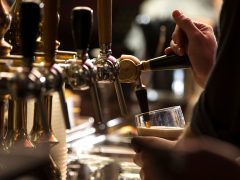 Comment
In the Co-operative Party, we understand that widening ownership and increasing community power is central to the post-Covid…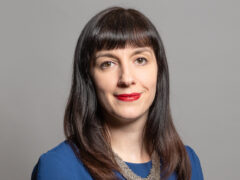 Comment
The Prime Minister last week set out the roadmap that the government has in mind for coronavirus restrictions,…