A longstanding Labour organiser has emerged as favourite to be named the party's next elections chief.
Anna Hutchinson, Labour's north west regional director, looks likely to replace Patrick Heneghan, the executive director of elections who last month announced his departure after nearly 20 decades working from leaders from Tony Blair to Jeremy Corbyn.
Hutchinson, who is highly rated by Labour MPs and advisors, has been filling the role on an interim basis but it is unknown whether she would want the job permanently, given that she is settled with her family in the north west.
The regional director's role is normally based in Warrington, from where Hutchinson played a key role in the Oldham West and Royton by-election in December 2015. Jim McMahon ultimately secured a 10,722 majority, despite predictions of an electoral meltdown in the difficult first few months of Corbyns' leadership, and after the campaign Hutchinson won praise from Andrew Gwynne for her "remarkably effective" work.
The resignation of Heneghan from Labour headquarters had prompted speculation that Corbyn would try to install a key ally in the post but Hutchinson is now seen as a strong candidate as the party looks to heal the divisions of recent years.
"It's not a factional post", said one shadow cabinet advisor, who praised Hutchinson as an experienced operator.
Another source, who has worked with shadow cabinet ministers for several years, said of Hutchinson: "She's just Labour through and through and has given her career life to the party over many, many years… I don't think she's ever really been involved in factional things."
Labour's north west office referred all enquiries to the party's national office in Victoria Street, London. Labour HQ said it would not comment on staffing matters.
More from LabourList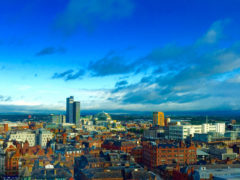 Comment
Demand for cycling and active travel is booming across the UK. A trend that developed during the pandemic…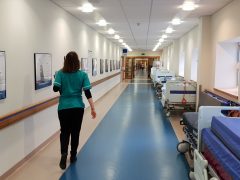 Comment
As a nation, we're getting sick in all kinds of ways. Life expectancy gains have stalled, people are…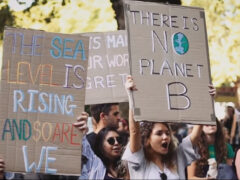 Comment
A few weeks ago, as local election results poured in, Keir Starmer claimed that "we are on course…