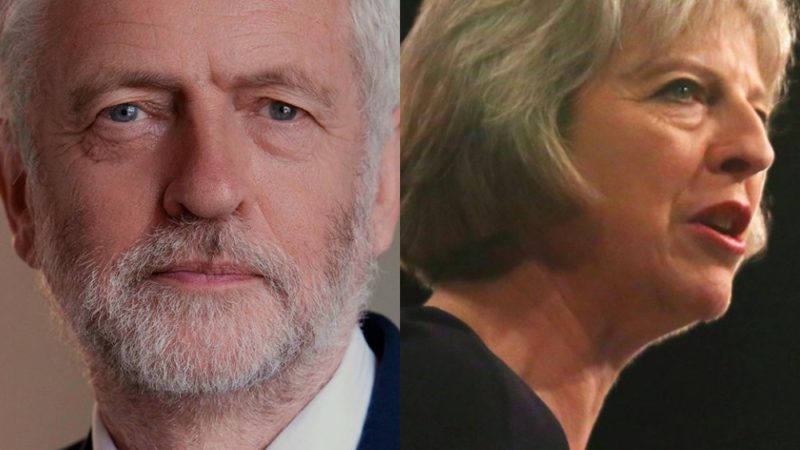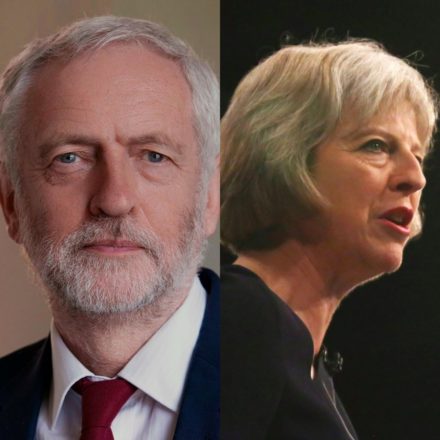 Labour will emerge as the largest party in the next general election but some way short of a Commons majority, according to an analysis published today.
The Electoral Calculus study said Labour's steady opinion poll lead in September would mean it wins 292 seats, six ahead of the Tories, but short of the 325 needed for a clear majority.
The projection, based on Labour achieving a lead in all-but-one of the opinion polls published in September, showed Labour increasing its number of MPs by 30 and the Tories falling back by 32.
It will come as a blow to Theresa May 24 hours before she is due to give her speech to Tory conference in Manchester.
It is based on Labour's average poll lead in September of two per cent – although the authors warn they do not have "full confidence" in the pollsters' methodology yet.
The results make the prospect of a fresh election less likely, the experts added.
"That Labour lead will presumably encourage Conservatives to avoid having a general election and hope that better times come back again, even as Labour makes hay by accusing them of running scared from the public," they said.
"But the Brexit process might be a further drain on their [the Tories'] political capital. If a deal is done with the EU it is likely to involve significant compromises, which will appear weak. But if there is no deal, Labour and many commentators will attack the government for failing."
There is one note of caution for Labour, however, as the research shows May's personal lead over Corbyn as who would make the best prime minister rising from one per cent in June to eight per cent in September
Electoral Calculus seats projection (compared to general election 2017)
Labour 292 (262)
Tories 286 (318)
SNP 35 (35)
Lib Dems 14 (12)
Plaid Cymru 4 (4)
Greens 1 (1)
UKIP 0 (0)
More from LabourList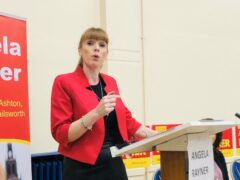 Daily email
Boris Johnson has said that the UK is "now seeing a second wave coming in". The Prime Minister…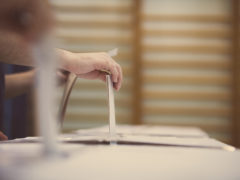 News
Labour MPs and pressure groups have joined forces to launch a new campaign that will build support for…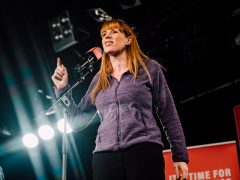 News
Deputy leader Angela Rayner has declared that the Labour Party is "offering the country the leadership it needs"…