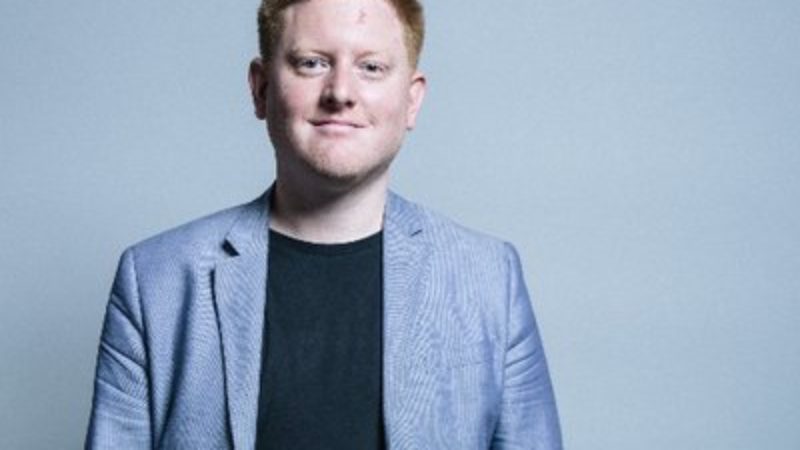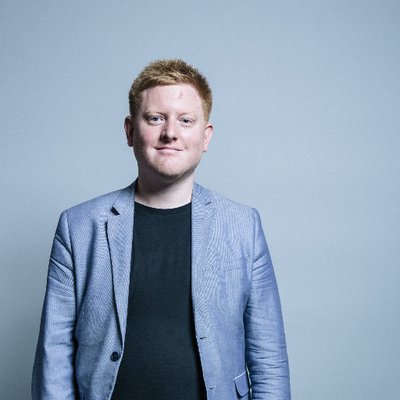 Jared O'Mara, the Sheffield Hallam MP under investigation over a series of offensive online posts, has been suspended from the Labour Party.
O'Mara, who ousted Nick Clegg at the June general election, has apologised over some historic homophobic and sexist messages but denied claims he recently verbally abused a woman with whom he was said to have gone on a date.
"Jared O'Mara is suspended from Labour Party pending investigation," a spokesperson for Labour said.
Earlier this week O'Mara said he was "deeply ashamed" of comments he posted on a music website around 15 years ago and said he now understood why they were wrong.
In the last 24 hours, however, he has been accused of verbally abusing Sophie Evans, whom he is said to have met on a dating app.
O'Mara has strongly denied the allegation.
Today John McDonnell, the shadow chancellor, told the BBC: "There will be a full investigation by the Labour Party and then, as a result of that, a final decision will be made about his future."
Yesterday Angela Rayner, the shadow education secretary, condemned O'Mara's 2002 comments but said she was happy to sit alongside him in the Commons because she believed he had changed.
Later, however, Evans made fresh allegations to the BBC, and today McDonnell said Labour had acted because the circumstances had changed.
"They were basing that judgement on the information they had before them and the information that was provided to them by Jared himself and others," he said.
"New information has come to light, so quite rightly the Labour Party has acted swiftly. He's been suspended, the whip has been withdrawn."
More from LabourList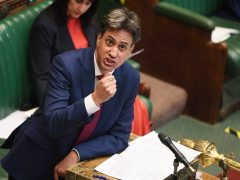 News
Ed Miliband has declared that the Conservatives are "missing in action" on the cost-of-living crisis after the government…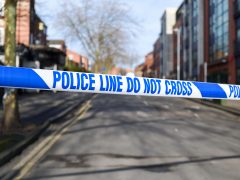 Comment
90 minutes into what felt like the millionth Tory leadership hustings, Rishi Sunak uttered the words of a…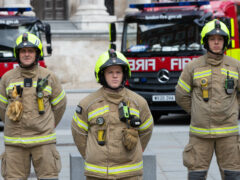 News
Labour's Fleur Anderson has accused the government of putting the "smoke alarm on snooze" over the threat of…