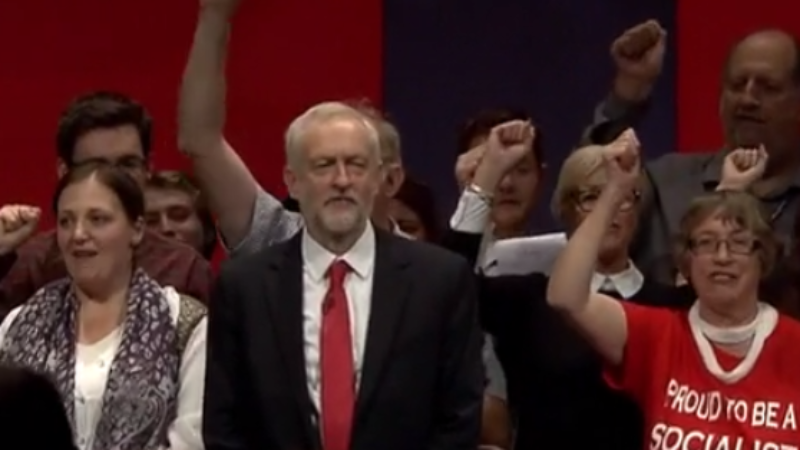 Jeremy Corbyn would be catapulted into Downing Street if a general election was to be held immediately, according to a new projection.
Labour would emerge as the largest party after a fresh round of Commons gains, the new study from Electoral Calculus said.
Corbyn's party would reach 299 MPs, comfortably ahead of the Conservatives, who would return 272.
It would put Labour 27 seats short of an overall majority but mean they could govern if they won the support of the SNP in a full coalition or a looser "confidence and supply" deal.
Theresa May would find it impossible to hang on to power even with the support of the DUP or the Liberal Democrats.
The research is based on polls carried out in October which awarded Labour a lead of around three per cent, Electoral Calculus said.
Martin Baxter, the founder, said the polls showed Corbyn entering Downing Street although he said Electoral Calculus did not yet have "full confidence" in the methods used by pollsters.
"Given that caveat, if the pollsters are correct, then Labour's poll lead would become a clear lead in the House of Commons with Labour winning around 300 seats, which would likely make Jeremy Corbyn the prime minister," Baxter said.
"However, if the election were run under the new constituency boundaries which were proposed earlier this month then the two major parties would be much closer, both winning around 270 seats in the 60 seat chamber."
Electoral Calculus seats projection (compared to general election 2017)
Labour 299 (262)
Tories 272 (318)
SNP 45 (35)
Lib Dems 12 (12)
Plaid Cymru 3 (4)
Greens 1 (1)
UKIP 0 (0)
Northern Ireland 18 (18)
More from LabourList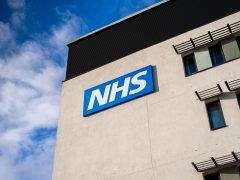 News
The GMB and the Royal College of Nursing have called off planned strike action in Wales following a…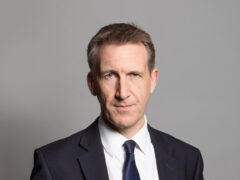 News
Dan Jarvis' bill on extending job protections for pregnant women and new parents has passed its third reading,…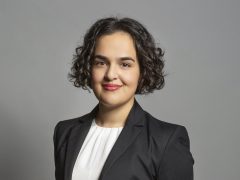 Comment
"Children are literally being picked up from outside the building, disappearing and not being found. They're being taken…