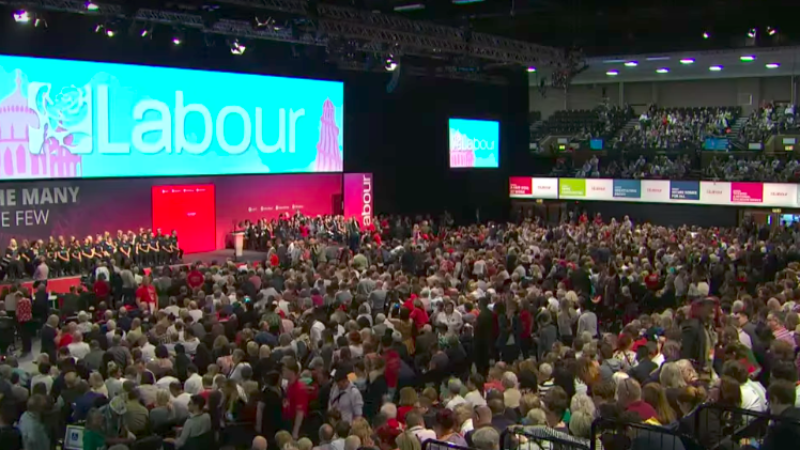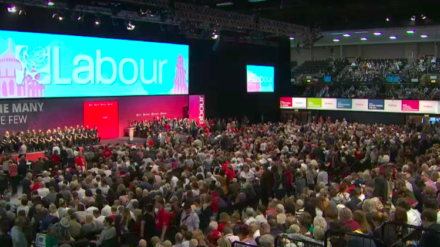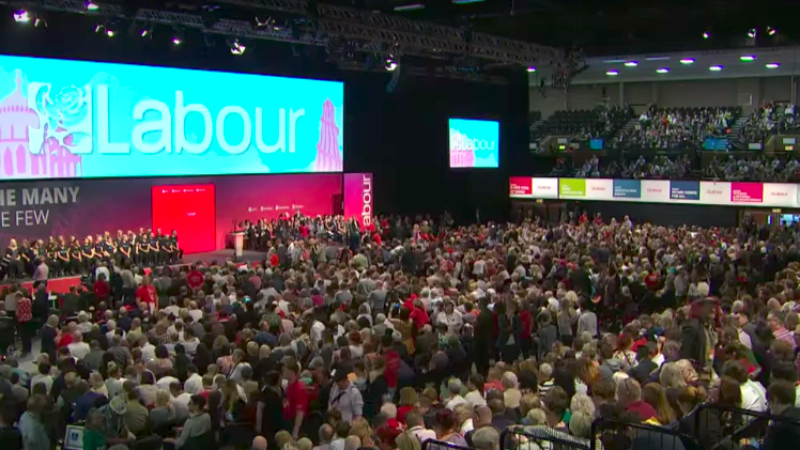 Momentum chief Jon Lansman is among the key Corbynista activists aiming to win a place on Labour's expanded ruling national executive committee (NEC).
Lansman, the founding chair, is one of four names which the Jeremy Corbyn-supporting organisation has put forward for the left slate for elections to the NEC.
The veteran activist, who was an ally of Tony Benn in the 1970s, 1980s and 1990s, is expected to win backing from the Centre Left Grassroots Alliance, which will put forward three candidates for the new constituency Labour Party (CLP) places on Labour's NEC.
The other Labour members aiming to make it on to the left slate are Momentum vice-chair Cecile Wright, Manchester councillor Yasmine Dar and national policy forum representative Rachel Garnham.
The enlarged NEC is one of a series of key reforms which were agreed at a crunch meeting of the existing body in the run-up to party conference and which were ratified in Brighton.
The changes were seen as strengthening the power of Corbyn.
Lansman appears highly likely to be on the left's three person slate and to win a place on the NEC itself given the recent success of Corbyn supporters in other internal elections.
The Momentum activists aiming to make it on to Labour's ruling body
More from LabourList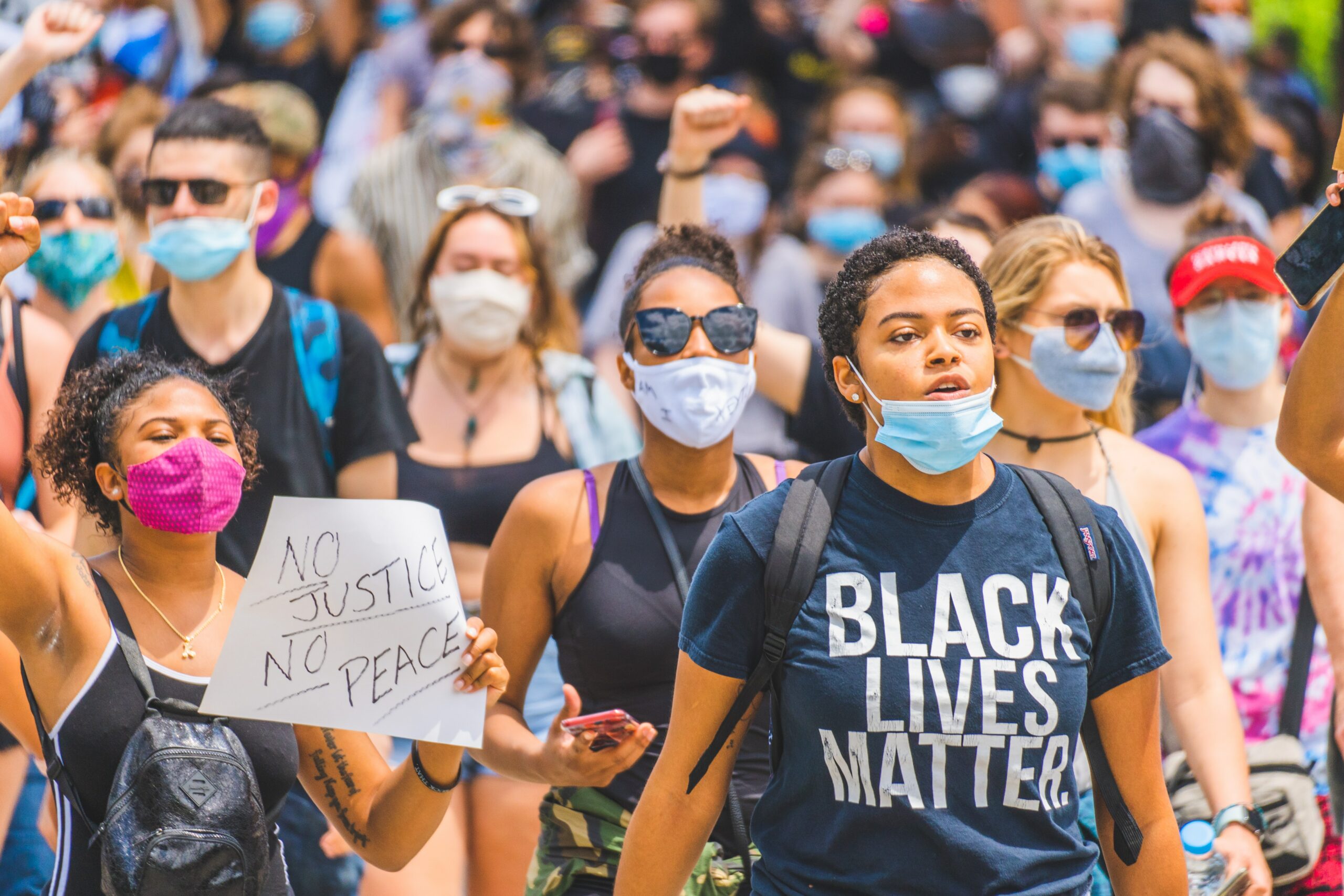 News
Keir Starmer and Angela Rayner have said they are "shocked and angered" about the police killing of George…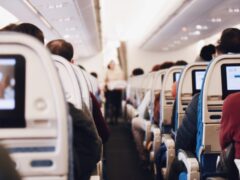 Comment
Entering office in the summer of 1945, Clement Attlee's Labour government took charge of a war-ravaged economy. Despite…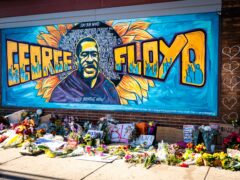 Comment
Unite stands in solidarity with all those protesting in response to the senseless murder of George Floyd, and…