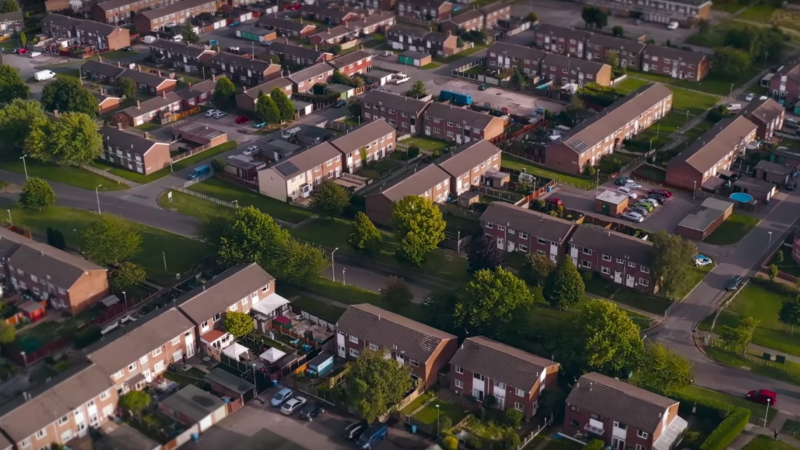 A full four years before the EU referendum the academic Rob Ford coined the phrase "left behind" to describe mounting anger and frustration in towns across England and a growing sense among many that mainstream politics didn't speak for them. His book with Matthew Goodwin, Revolt on the Right, charted rising anger about immigration and found the roots of frustration in economic decline and anxiety, producing a groundswell of support for populist parties seeking to overturn the status quo.
This consensus that began under New Labour, and was embraced by George Osborne, sees cities as engines of economic growth with surrounding towns at best anchored to them and pulled along in their prosperous wake. This is a model that has neither provided nor defended the things that matter most in our towns: thriving local high streets, shared community institutions like libraries, post offices and community pubs, good public transport, work that gives dignity and meaning, green open spaces and time with families.
After the referendum, when the sharp divide between towns and cities was so starkly exposed, the academics Will Jennings and Gerry Stoker described this as "Two Englands" each with their own distinct set of values and outlooks. Last year's Brexit vote showed just how dissimilar those two Englands have become, with cities overwhelmingly supporting remain, while voters in towns turned out in their millions to back leave.
The general election in June highlighted that same divide, confirming a long-term trend that has seen Labour's vote become increasingly concentrated in cities while the Tories have a strong grip on smaller towns.
In 2017 this gap widened as Labour made twice the gains among younger, middle class voters in cities than older, working class voters in towns. Last week, a study by Jennings and Will Brett for the New Economics Foundation found most strikingly, after seven years of austerity, that the Conservatives made their biggest gains in areas of economic decline while Labour made its biggest gains in areas of economic growth. This is, as Rob Ford put it, class politics turned on its head and suggests that for Labour, making hope plausible in towns like Mansfield and Calderdale is essential to gaining power.
Whoever wins the towns wins the next election. Research from the Centre for Towns this week showed that a little over 33,000 voters, spread across 45 town-based constituencies, could have handed Jeremy Corbyn the keys to No. 10. But – as leading members of the shadow cabinet, Jon Trickett and John Healey, have highlighted – too seldom are the needs, priorities and values of the nine million voters in towns heard clearly. With journalism and media concentrated in London and a handful of big cities, it is perhaps no surprise.
While the LGA has a core cities group and the think tank Centre for Cities produces fascinating work, there are no comparable institutions dedicated to towns.
That's why we've launched the Centre for Towns, a partnership of academics, analysts and activists, to set this right. Over the coming months we'll make available the largest dataset about towns across England, Wales, Scotland and Northern Ireland. We'll publish research that gives a voice to the needs, hopes and experiences of people in towns and re-examines a political and economic model that has failed to deliver.
It's time to move beyond phrases like "left behind" and think seriously about the assets, skills and aspirations that lie in towns across the country that for too long have gone untapped and unrealised. Those assets are alive and well in towns like Wigan, areas that powered this country with coal mines and steel works, where skills, tightly knit communities and a strong sense of identity and shared history are plentiful. They offer a vision for the future far preferable to the faceless, globalisation that has come to characterise so much modern economic development.
From the Rochdale pioneers, who founded the modern co-operative movement, to the Philanthropic Society, Britain's first trade union founded in Manchester, our towns and our cities have been engines of progress that have helped us build a better country. Labour's history, our roots, our traditions and our future lie in those great towns and cities, and both must be heard.
Lisa Nandy is MP for Wigan. New think tank the Centre for Towns will launch next month, providing comparative data and analysis for hundreds of towns across Britain.
More from LabourList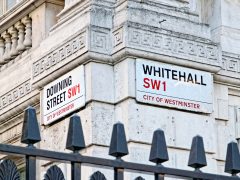 Comment
New governments need to make a splash, to make changes, to make their mark. The first 100 days…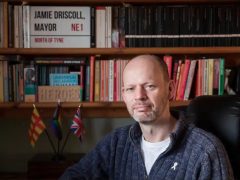 News
The Labour mayor for the North of Tyne region Jamie Driscoll has been blocked by the party from…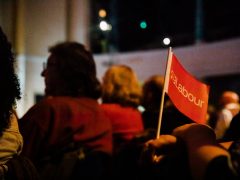 News
Labour Party membership has fallen by almost 170,000 since 2018 and by approximately 19,000 since last summer, despite…