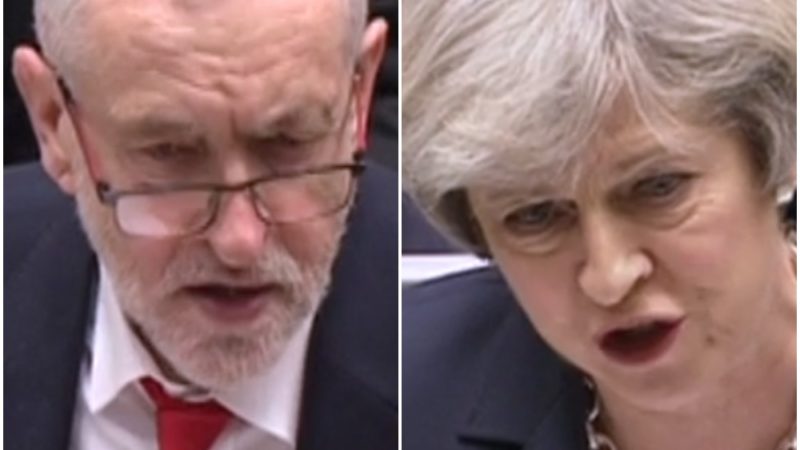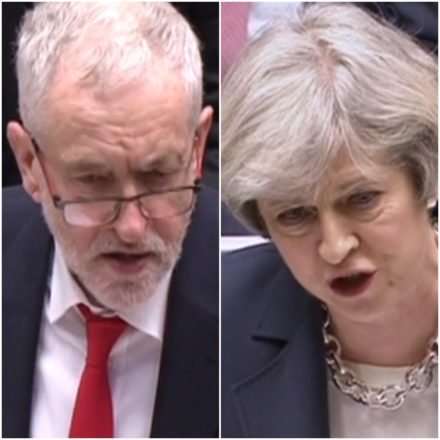 British voters are tied on whether they think Jeremy Corbyn or Theresa May would make the best prime minister, a new poll reveals.
The YouGov survey put both main party leaders on 33 per cent on the question of who they want in Downing Street but indicated hope for each candidate when it showed a huge 35 per cent of the public were undecided.
The research, carried out for The Times, underlined May's problems, however, since her disastrous speech at conference in Manchester. It showed that just 89 per cent of those who voted Tory in June would do so again if there was an election tomorrow. Some three per cent would switch to Labour, two per cent to the Lib Dems and five per cent to UKIP.
It also revealed the weak level of support for May among Remain voters. Only 18 per cent would vote for the prime minister compared to 49 per cent for Corbyn while 33 per cent are unsure.
YouGov poll for The Times
Labour 42 per cent (no change)
Conservative 39 per cent (-1)
Liberal Democrats 8 per cent (+1)
Others 11 per cent
More from LabourList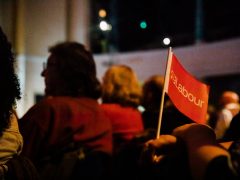 News
New guidance issued by Labour for selecting parliamentary candidates ahead of the next general election is set to…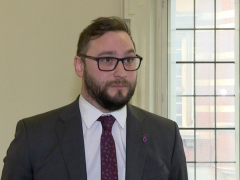 News
Christian Wakeford today defected from the Conservatives to the Labour Party. Some have wondered whether his politics fit…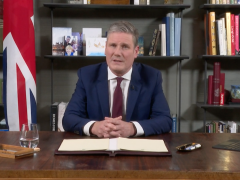 News
Keir Starmer has used a party political broadcast this evening to urge the public to "call time" on…