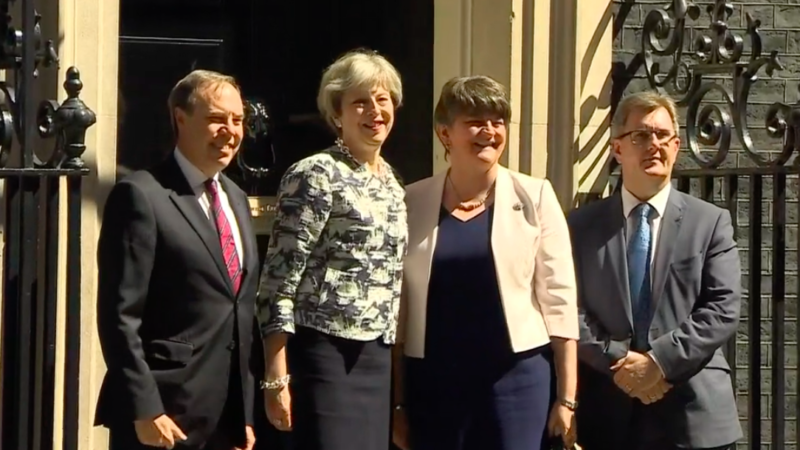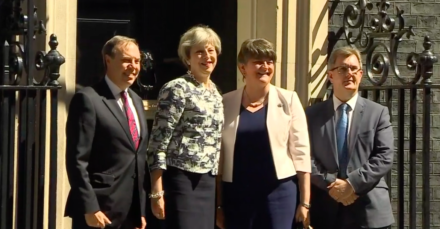 Workers in the public sector could be the key to kicking out the Tories in a general election, new research claims ahead of a major trade union rally in Westminster today.
As the TUC leads the labour movement in a march on Parliament Square tomorrrow to urge an end to the public sector pay cap, analysis from the GMB shows that public sector workers outnumber the majorities of Tory MPs in 85 key constituencies – including Boris Johnson, Theresa Villiers, Amber Rudd, Zac Goldsmith and Nicky Morgan.
In June, public sector workers outnumbered the incumbent MPs' majority in 80 per cent of the seats lost by the Tories, and even the PM's chief of staff Gavin Barwell blamed Conservative defeats on the party's failure to win over public sector workers.
Barwell lost his Croydon Central seat to Labour's Sarah Jones.
Rehana Azam, GMB national secretary for public services, said: "Theresa May's stubborn refusal to end the public sector pay pinch cost the Conservatives their majority.
"And if the squeeze continues, they face being turfed out of government during the next general election. Warm words from ministers about easing the cap won't cut the mustard – especially when they refuse to stump up any new money whatsoever for our vital front line public sector workers.
"Our NHS staff, teaching assistants, council workers and police staff have suffered enough – it's time they got the proper pay rise they deserve."
The TUC said: "Public sector workers deserve fair pay, and the country can't afford not to give it to them. We want you to join us."
More from LabourList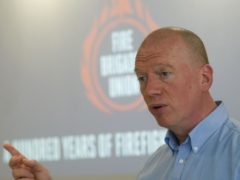 News
The Fire Brigades Union has called on the TUC to lead a "mass movement of non-compliance" with the…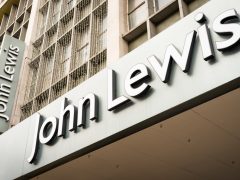 Comment
Nearly 100 years ago, the John Lewis Partnership was created after the founder's son, John Spedan Lewis, saw…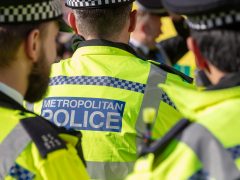 Daily email
"Fighting crime is a Labour cause," Keir Starmer declared in a speech setting out the second of the 'missions' that…