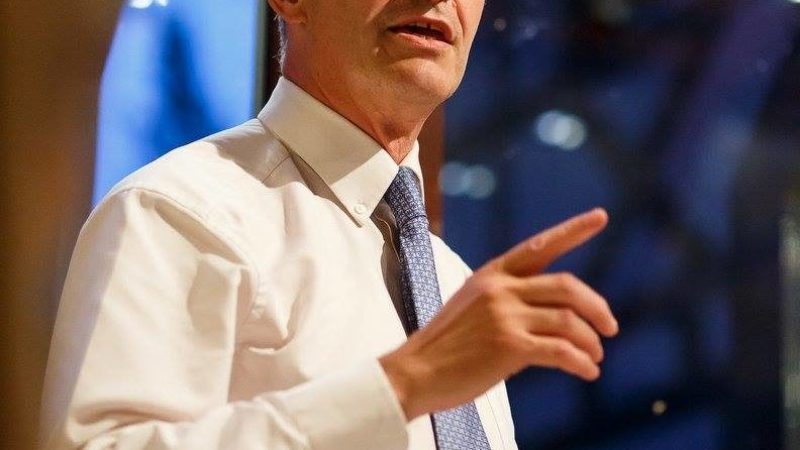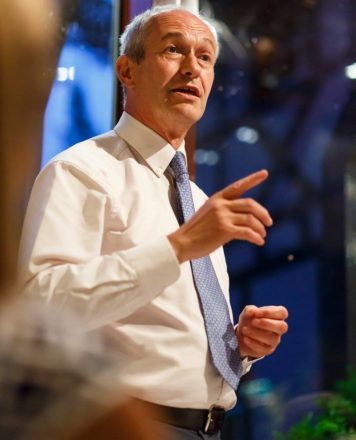 Richard Corbett today won a place on Labour's ruling body after being elected head of the party's group in Brussels.
Corbett, who represents Yorkshire and Humber, was chosen as leader of the European Parliamentary Labour Party (EPLP) this afternoon.
He joins Labour's national executive committee by virtue of his new role on the EPLP.
The longstanding MEP replaced Glenis Willmott, who stepped down as head of the group and also from the European parliament, earlier this month.
Today Corbett, a regular columnist on LabourList, attacked the Tories' handling of Brexit, following another day of confusion between David Davis and Theresa May over whether the Commons would be granted a vote on the final terms of any deal.
"I am greatly honoured to have been elected leader of the Labour Members of the European Parliament today by a vote of my peers," Corbett said.
"These are challenging times for our party, and our country, as we try to prevent this terrible Tory government making mistake after mistake in its shambolic approach to the Brexit negotiations with our European allies. I hope to be able to offer my experience and expertise to my colleagues in leading this debate."
The election of Corbett comes as nominations open for the additional slots on Labour's NEC.
Three new places are being added to represent consituency parties as part of an agreement between Jeremy Corbyn and the committee itself.
More from LabourList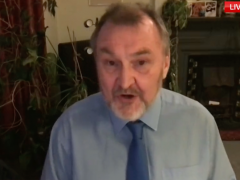 News
National Education Union joint general secretary Kevin Courtney has said Gillian Keegan "brought no proposals whatsoever" to a…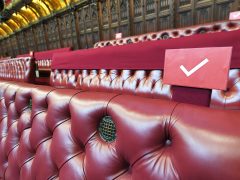 Daily email
MPs had a late one in the Commons last night debating the government's minimum service levels bill. Despite…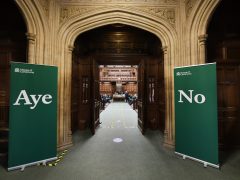 News
The government's minimum service levels bill has passed its third reading unamended, with MPs voting in favour of…