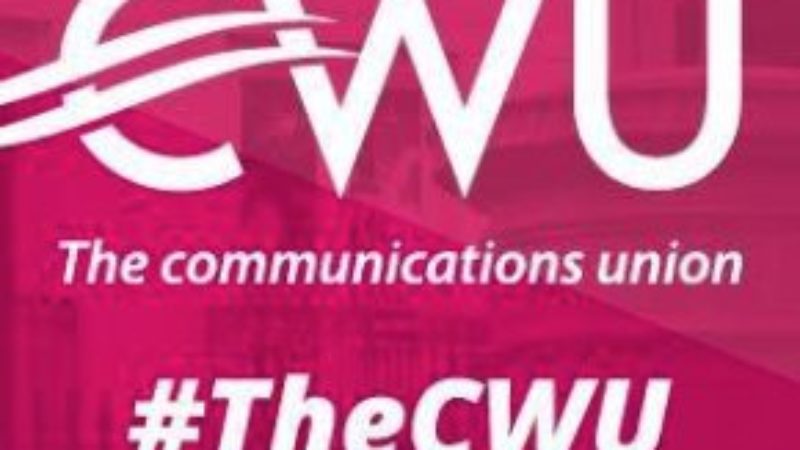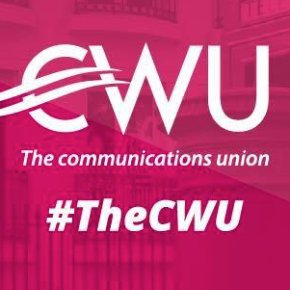 The leading postal trade union which is affiliated to Momentum has dealt a blow to Tory efforts to curb industrial action with a landslide vote for a strike.
The CWU, which agreed a tie-up with Momentum in August, has now agreed a walkout on the back of a huge turnout which easily passed the threshold demanded by the Tories' hated trade union reforms.
Members of the union who work at Royal Mail voted by 89.1 per cent for strike. Turnout for the ballot among the 110,000 eligible staff was 73 per cent – a result the CWU described as "smashing".
It would represent the first strike since Vince Cable and the coalition government sold the Royal Mail for a below-market price four years ago. The business had enjoyed stable relations with the CWU since then but workers have become increasingly angry over what they describe as an "attack" on pension rights, as well as being locked in dispute over pay and the closure of delivery offices.
Last night Terry Pullinger, the CWU's deputy general secretary (postal), hailed the result of the ballot as "a massive vote of no confidence in the managerial leadership of the Royal Mail Group".
"Any sense of vocational spirit and working together with management has been lost in a climate of fear and insecurity. This massive failure in trust has created a break down in relationships and a toxic environment where working together to solve difficult problems has become almost impossible. The managerial leadership has failed and should resign or be sacked," he added.
"This is a dispute about honour and we refuse to simply stand aside."
Royal Mail insisted there were no grounds for strike and said it was committed to further talks.
It would represent the largest national strike in an industry since Tory laws passed under David Cameron imposed arbitrary thresholds votes on industrial action, complicated new rules on the handling of ballots and restrictions on union campaigning, including wider political activity.
Yesterday Dave Ward, general secretary of the CWU, said: "As the first union to test the Trade Union Act we have passed with flying colours. The mixture of a fantastic campaign, led by Terry Pullinger and the postal executive, a brilliantly innovative communications strategy and an inspirational ground force has returned a resounding result.
"The CWU have tapped into a mood amongst workers in across the UK. Our members are prepared to stand up and fight to protect their terms and conditions and we will do everything within our means to defend them."
The union's postal executive will meet this week to determine next steps and possible dates for strike action.
More from LabourList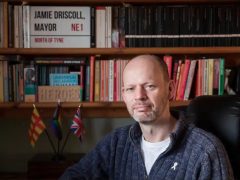 News
The Labour mayor for the North of Tyne region Jamie Driscoll has been blocked by the party from…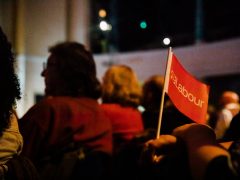 News
Labour Party membership has fallen by almost 170,000 since 2018 and by approximately 19,000 since last summer, despite…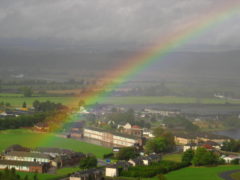 Daily email
Good morning. Parliamentary recess continues, so we thought we'd turn our attention to an under-reported story following the…