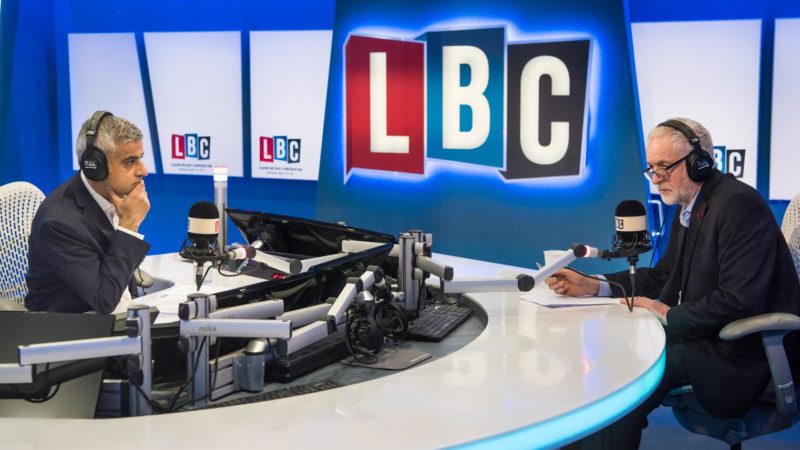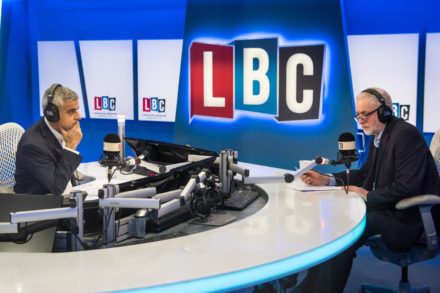 Jeremy Corbyn has defended Labour's handling of the row over offensive comments posted online by Jared O'Mara.
Corbyn, who was appearing on Sadiq Khan's radio show on LBC, said the party had acted properly in withdrawing the whip from the Sheffield Hallam MP following an outcry over insults left on a music website 15 years ago.
O'Mara, who ousted Nick Clegg at the general election, apologised in writing and at a meeting of the parliamentary Labour Party (PLP) for posting sexist and homophobic comments that appalled many people. He has denied further claims that he verbally abused a woman in recent months.
Today Corbyn fielded questions from callers on issues from Brexit to his own previously troubled relationship with Khan and again condemned abuse in the Labour Party.
"First of all, anybody making abusive comments anywhere is unacceptable, completely wrong and has to be challenged and dealt with," Corbyn said.
"It became apparent that there was stuff on the internet from Jared O'Mara that was actually, some of it was quite old… He then discussed it and made a very, very full apology to the Parliamentary Labour Party on Monday night which was actually quite well received.
"After that, it became apparent that there was also stuff on the internet from much later on than that. And on the basis of that, we felt the right thing to do was to suspend his membership of the Party and thus of the Parliamentary Labour Party. An investigation is now underway, and that will take place and the result will come from that."
It was perhaps the most serious moment of a good-humoured exchange between Corbyn and Khan in which the London mayor navigated an awkward moment when a caller named Barry confronted him over his past criticism of the veteran socialist as incapable of showing leadership.
"We had a leadership contest in our party and Owen Smith stood against Jeremy and the magnanimity of Jeremy when he defeated Owen is to put him inside the Cabinet", he said.
"Jeremy's not the first Labour leader to give jobs to candidates who stand against him, nor is he the first Labour leader who stands an election and wins it and brings on board his team, defeats his candidates but those who supported the other candidates, and if you can't have a frank discussion during a leadership contest, which is something the Tories didn't do, then when can you have a discussion about the policies of each candidate?"
More from LabourList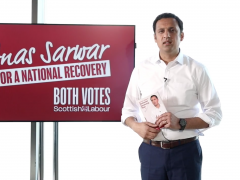 News
Scottish Labour leader Anas Sarwar has warned the 'Progressive Britain' conference today that his party's performance on May…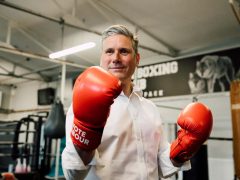 News
Keir Starmer has declared that Labour must "change our party to change Britain" and made the case that…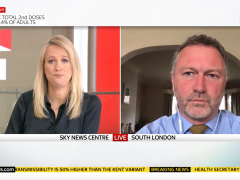 Video
Sophy Ridge on Sunday Shadow Communities and Local Government Secretary Steve Reed backed the easing of Covid restrictions…